I keep saying that I'm going to share the mistakes I've made with managing our family finances. Well, here is one such mistake as outlined below.
Over the past year, a number of very stressful and time-consuming things have happened and have made me quite forgetful. The first was that we bought a house. Then we had a second baby and then our first child turned into a toddler.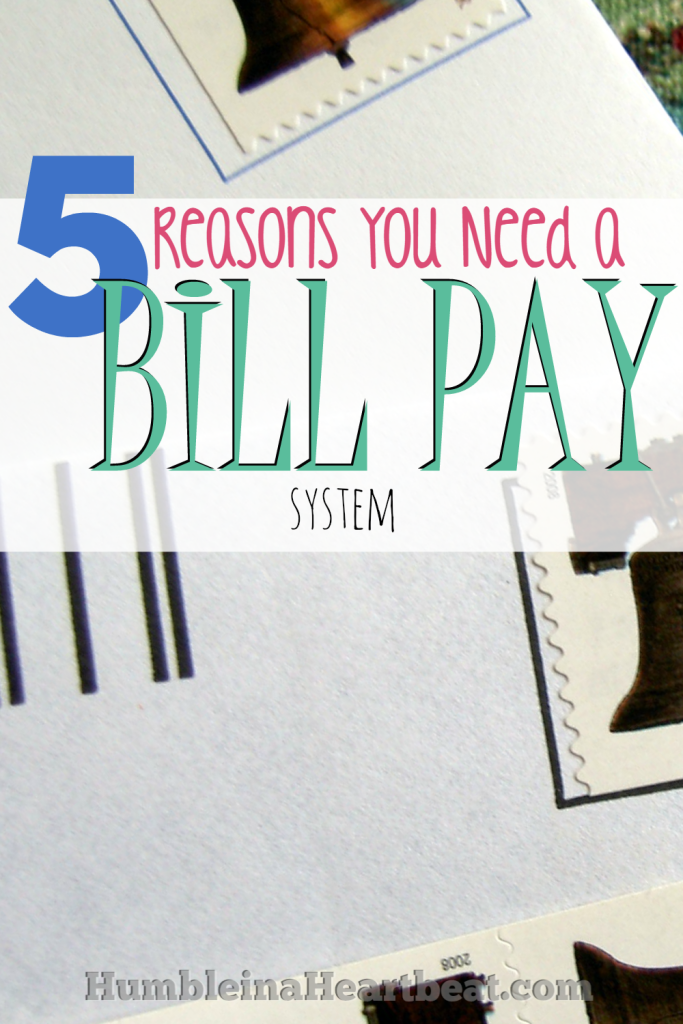 I used to be one to remember birthdays, both friends and acquaintances. It's been a while since I really remembered someone's birthday. I recently forgot my big bro's birthday, some of my nieces' birthdays, and my nephew's birthday. I keep saying I need to write them down on the calendar, but guess what happens only a few minutes later? Yep, I forget and carry on doing something else.
It's a vicious circle, and now it's creeped into our finances and made me into the poorest family finance "manager" I've ever been. I used to spend a lot of time doing our budget, but I've almost completely just pushed it aside, like it's some unwanted rag doll.
I knew it was bad, but it wasn't until a few months ago that I noticed we were actually spending more money than ever, and I attribute that to pushing our budget aside. We live off one income, and it's not like my husband makes a fortune or even a decent living. We made it this far because I was smart and always put money aside.
Besides the fact that I don't pay attention to our budget anymore, we also got 3 new credit cards in the past 9 months alone. We were doing just fine with our one credit card, but I decided we "needed" the things we were buying, and it would be to our advantage to also get some credit cards. They were all store cards: Amazon, Home Depot, and American Eagle. Credit cards are quite alright as long as you are smart when you use them.
One of the problems with all credit cards is that, when you don't pay the minimum amount by the due date, you are charged a pretty hefty late fee. When we had just one credit card, I always paid off the amount month after month. Because I have been super busy and forgetful ever since Bella was born, I might have forgotten to pay the minimum by the due date on two of the cards last month. No joke. I am kicking myself!
The late fee on both cards was $25. Essentially, I spent $50 (and a bit of interest) by being forgetful and not keeping up with our budget. If I had been using a bill pay system, this mistake wouldn't have happened.
I figure I'm not the only person out there who has done this, so I've gathered some information about bill pay systems for our use. I am going to implement a system for myself and see how it goes. I hope that it helps me remember to pay all our bills, big or small, to avoid losing out on hard-earned money.
And here are five reasons why I should be using a bill pay system as part of our budget:
I'll know when bills are due – I thought I knew the due dates of the two bills from last month, but apparently I didn't. They were only a few days late.
Late fees are too high – $25 is huge
I hate paying interest – Sure, it might not be much, but every little bit counts.
I've got a really bad memory – You can't rely on your memory (especially after kids. I'm telling ya.).
It can affect my credit score – I haven't checked my credit score since these two incidents, but I bet it's gone down some.
What are reasons you use a bill pay system? If you don't use one, how has it worked out for you so far?
Thank you for popping in today! I'd love it if you joined my growing community of followers by email or on Facebook. 🙂
Other posts in this series:
You Need a Bill Pay System
My Struggles as the Family Finance "Manager"
Mistake #1 – Quit budgeting
Mistake #2 – Mixed up wants and needs
Mistake #3 – Used credit cards for things we couldn't afford
Mistake #4 – Overcomplicated our budget
Mistake #5 – Checked over our accounts less often
Mistake #6 – Saved $0
Mistake #7 – Spent bonus money
Mistake #8 – Bought low-quality appliances

Latest posts by Charlee Flaminio
(see all)