Call me strange, but I love spreadsheets. And numbers. How I love solving algebraic equations and calculating how much I spent on everything from baby food and bread to diapers and pantries. Budgeting used to be a hobby for me. Yes, a hobby!
Then why am I having a hard time finding time for our budget (Read more about that HERE)?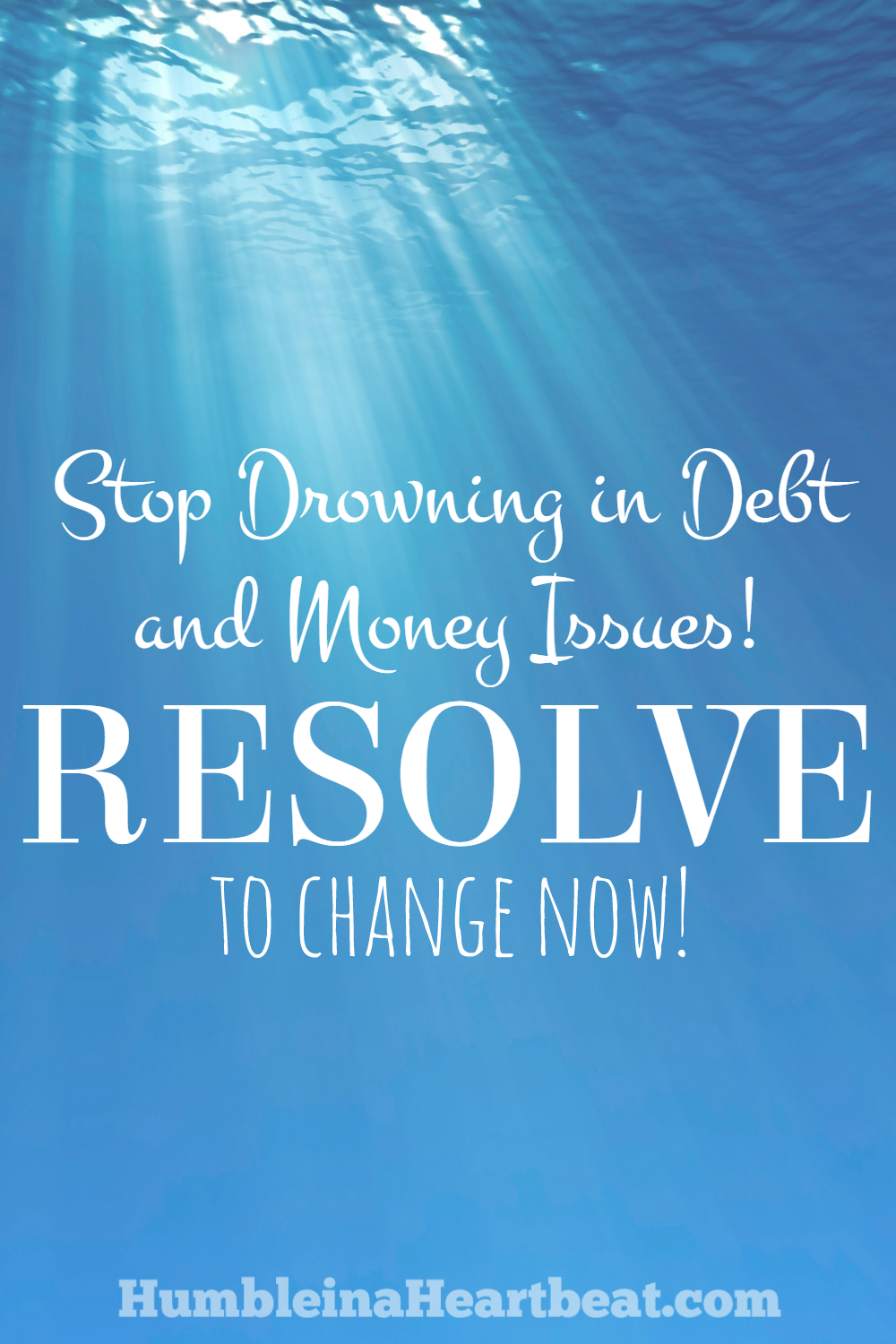 I get a high (it's natural, ok?) from knowing how much money we have in savings, but I only spend about 2 hours a month doing our budget now. That might seem like a lot to you if you don't budget at all, but for me that's not a lot.
I have decided to revive our budget and stop throwing our money around like we've got a money-making machine. This is my plan of action to make sure I put a stop to this madness.
(Speaking of madness, how about you follow my board on Pinterest called "Money Madness $$"? I actually click on the pins and read the content before I pin something there. Only the best make the cut! If you aren't so great with money or you want to make a few changes, you'll want to follow this board. You might as well follow all my boards while you're at it! 😉 )

PLAN OF ACTION:
1. Set up a Bill Pay System – Check!
2. Set aside time each week to budget (I think I'm going to designate one weeknight per week for about 30 minutes to 1 hour)
3. Ask my husband to join me every time I work on our budget (he's literally only sat next to me 3 times our entire marriage for this!)
4. Make sure we have enough money coming in to cover our expenses and plan to find a way to make more money if that is not the case
5. Get rid of our credit cards, except for our one card which we use to buy gas and online purchases
6. Go through all the mistakes I've made and try to change them once and for all (I plan to post two mistakes per month. This is the first one.)
As you can see, it's not going to take me one week or even one month to get back on track. I veered way off, so I have to take baby steps to finally get our budget back to how it should be so we can save more!
If you are in a similar situation, or you don't have a budget at all, be sure to come up with a plan that will help you develop good money management habits. Keep more of your hard earned money! Don't let it fly out of your wallet without thinking.
Have you ever had to make more time for your budget?
Other posts in this series:
You Need a Bill Pay System
My Struggles as the Family Finance "Manager"
Mistake #1 – Quit budgeting
Mistake #2 – Mixed up wants and needs
Mistake #3 – Used credit cards for things we couldn't afford
Mistake #4 – Overcomplicated our budget
Mistake #5 – Checked over our accounts less often
Mistake #6 – Saved $0
Mistake #7 – Spent bonuses
Mistake #8 – Bought low-quality appliances

Latest posts by Charlee Flaminio
(see all)