I became a mother nearly two years ago, and what an overwhelming title being a 'Mommy' is! Since then, I've been pregnant again (I know, right!) and already gave birth to the second one. Both times my beautiful babies were placed in my arms for the very first time, I was so humbled to know I was their mom. Since they have come into my life, it will never, ever be the same; it will only get better. My amazing daughters have added so much joy and love into my life, as well as my husband's, that I can't imagine life any other way.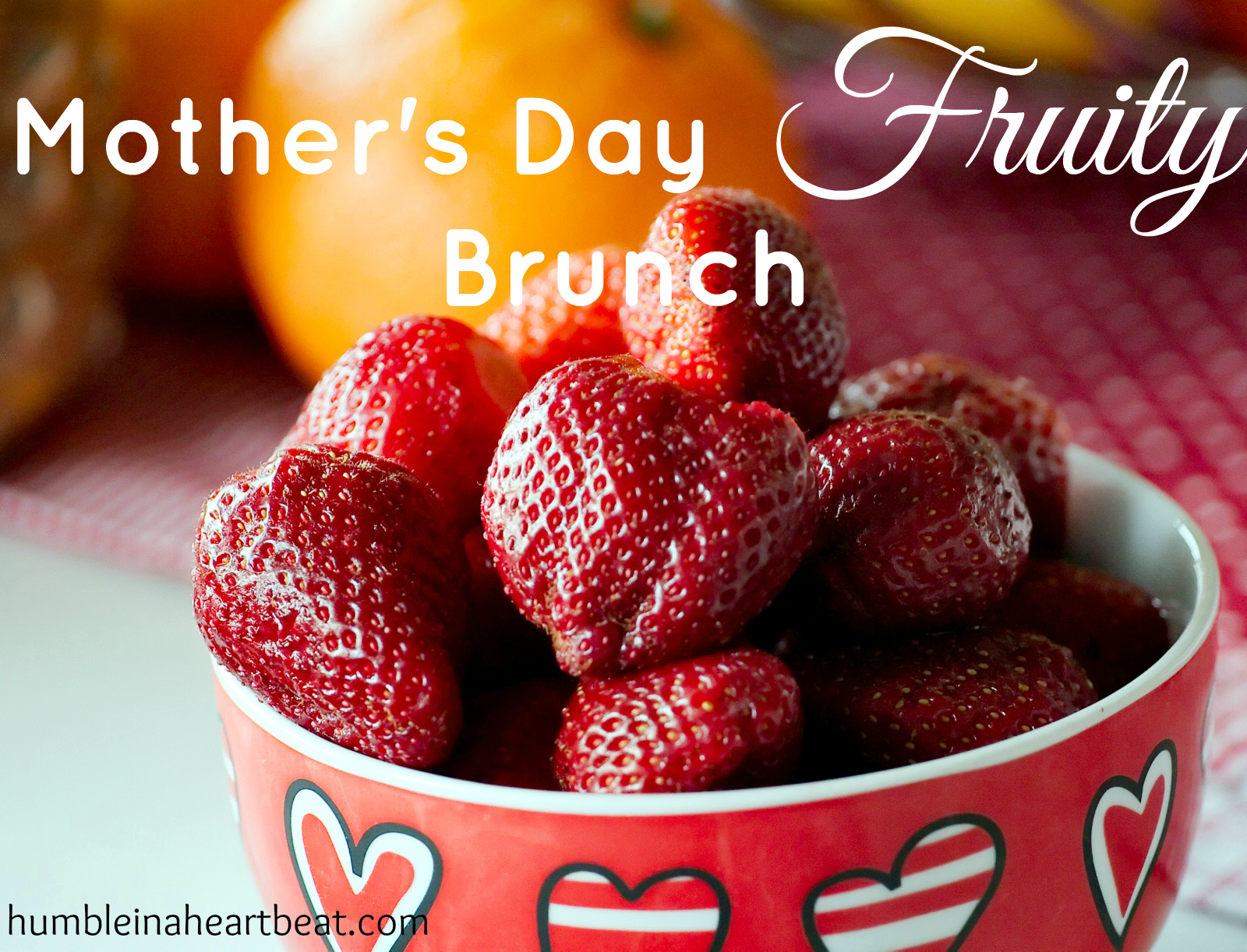 Disclosure: This post contains affiliate links. This basically means if you click on a link that takes you to Amazon, and you make a purchase, I will receive a small commission from your purchase.
Before having children, I never understood how much my own Mom loved and cared for me. I am one of six children, and I'm sure we have all occupied her mind constantly since we were born. She never stops worrying. She always checks up on us. She brags to her friends and acquaintances about our accomplishments. This is what being a mother is all about. You make space in your thoughts and your heart for another human being to occupy, always. What a task and a challenge!! I love you, Mom! Thanks for dropping everything when I need help with my girls. You are such a great Gramee!
Thanks for a wonderful childhood, full of cherished memories. I will never forget how our milk was mysteriously green on St. Patrick's Day, and my last day of school every year had a fun surprise waiting for me on my pillow! I am certainly grateful that you taught me how to write in a journal. I journaled everything under the sun, including that time I caught pink eye after attending my friend's birthday party (where I gave him a bunch of boxes of pudding mix!). I even drew a picture of it (I was 8, ok?)!
Every year, my mom requests that we each write a letter to her for Mother's Day. She wants us to write about the previous year and all the things that happened (preferably on a monthly basis). As I recall, I don't think I wrote that letter last year. Oops! Sorry, Mom! I even lived in her house (with my own family, of course!) at the time, but I just didn't take the time to do it. I am sure karma is going to come back to bite me in the bum! I hope my girls always remember me on Mother's Day and show their love to me somehow!
Now that I have gotten all the sentimental stuff out of the way ;), let's talk Mother's Day Brunch! I have never made my mom breakfast in bed or anything remotely close to it (not even cereal and milk or jam and toast!), but I wanted to change that this year! So I asked my sisters (how awesome are sisters, seriously?) if they wanted to get together to do a Mother's Day Brunch for her the Saturday before Mother's Day. They agreed. So I asked my mom what she wanted to have for the brunch. "Fruit," she quickly answered. Um, what? is all I could think! So guess what we have on the menu for Mother's Day Brunch? You guessed it! A bunch of fruit! We are all going to bring fruit of some kind. Just to make the brunch well-rounded, I've assigned other dishes for each of us to bring, besides fruit!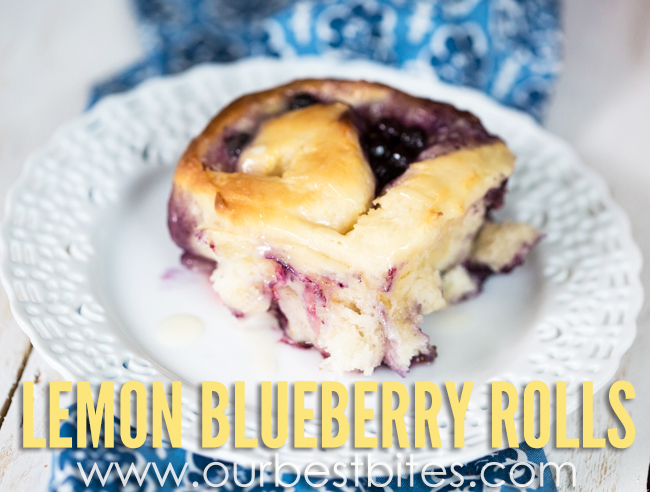 This is the menu for our first ever (Fruity!) Mother's Day Brunch:
Can you tell we like Our Best Bites? Our Best Bites did not sponsor this post. We just genuinely love 'em, that's all 🙂
If you have 2 1/2 minutes, you should watch this clip on YouTube from Everybody Loves Raymond. Raymond recently bought Marie (his mom) membership to a Fruit of the Month Club, and she is absolutely appalled that they have to receive so much fruit every month! Hilarious!
How do you honor your mom on Mother's Day and throughout the year? Leave a comment below and then let your mom read it!

Latest posts by Charlee Flaminio
(see all)