Mother's Day is so much more special to me now that I have two kids and one on the way. It's a little sad that I didn't pay much attention to it before then, but I think that's the way it goes unless you are incredibly close with your mom.
My own mom doesn't request much for Mother's Day. She just likes to have each of us write a letter to her about the previous year and how it went for us. In many ways, this is so much more difficult than dropping by the store and picking up some flowers and a card. It requires my time and sometimes I have to dig deep when hard things need to be written.
But she cherishes these letters from each of her children! These words are what make her happy and really let her know about our lives. She finds more meaning from this type of gift than a box of chocolates or a gift card to her favorite store.
Meaningful Gifts for Mom
I think making Mother's Day special for your own mom is so important. Here are some ideas for affordable gifts that will likely be more meaningful to your mom this Mother's Day:
Plan a brunch with just the girls in the family – The very first blog post I ever published on this blog was about Mother's Day Brunch. It's been nearly two years since I wrote that post! You can definitely go back and read what I wrote HERE.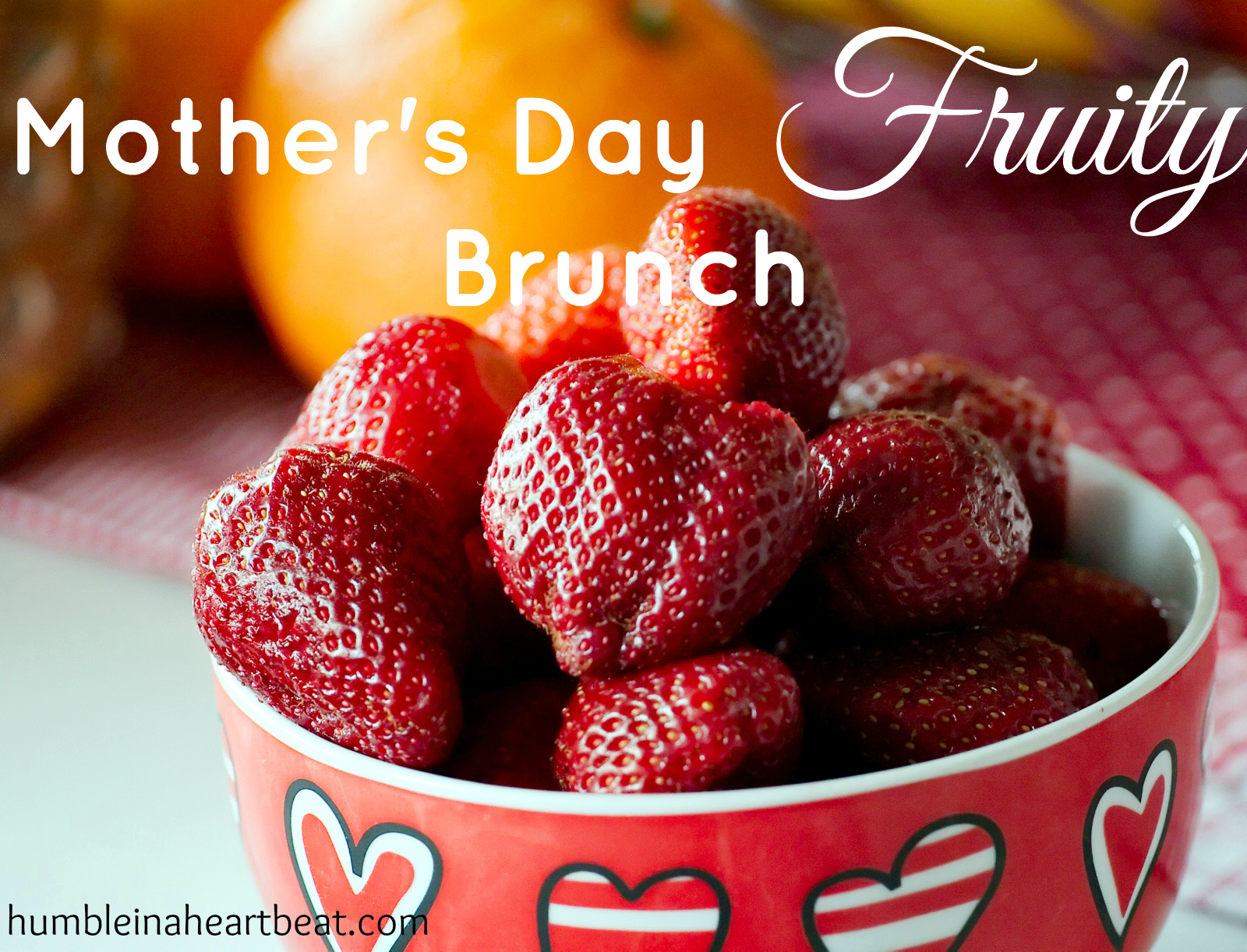 Write her a letter about your year or how you feel about her
Give her an album with plenty of pictures (especially of your own kids!)
Organize family pictures to be taken before Mother's Day, so you can get one picture printed and hung on the wall for Mother's Day
Take her out to lunch and then shopping afterward
Give her a Mother-Daughter journal – you can take turns writing letters to each other in the journal and send it back and forth in the mail
Spend time doing genealogy with her
Have a baking day if that's what she loves to do
Let her have the grandkids for a day or overnight if she's always pestering you about that
Take her to her favorite place in nature and take a walk or sit down with her and just talk
Take a painting/drawing/ceramic class with her
Plan a short or long road trip for just the two of you
Make some word art (using THIS TUTORIAL) and frame it with a few pictures of your own kids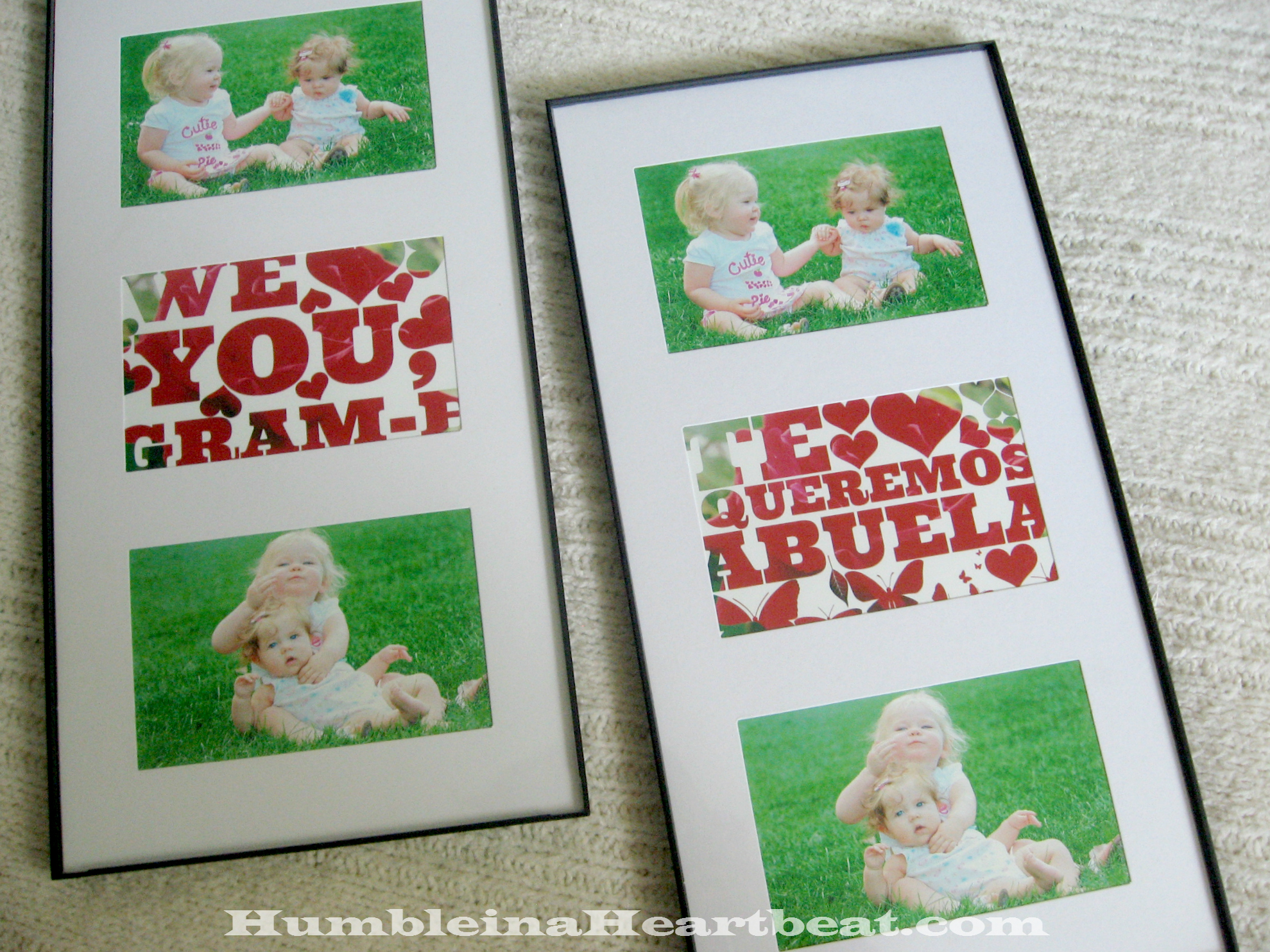 Clean her house for her (if that's not something she enjoys doing) – my siblings and I did this one year, and my mom loved it, especially her clean windows!
Share a talent of yours with her (if you love to draw, then do a portrait of your mom)
Take her out for a night on the town. Wouldn't it be fun to see your mom do some karaoke??!
Take her back in time to her favorite place as a child or a young adult – if you don't know where that is, talk to her and find out, and then take her there!
I am all about giving the gift of quality time and service to loved ones. I especially don't believe that most moms need things from the store, but if your mom's love language is gifts, maybe she will appreciate that just as much as one of the ideas above! Go with your gut!
What would your mom cherish from you if you put more thought into your Mother's Day gift to her?

Latest posts by Charlee Flaminio
(see all)