Today I'm hanging out with Chelsea from Mommie & Wee! You might remember her from when she guest posted over here about the 3 Super Easy Steps for a Rockin' Bod. Show her some love today! She was so kind to reciprocate and let me spend time talking to her fans for a day! Here's a preview of my guest post over there…
I think it's safe to say that if you're expecting multiples, you will probably have to spend some time in the NICU before those precious bundles of joy can come home with you. But what are the chances of your baby ending up there if you are only carrying one child and you are pretty healthy your whole pregnancy? I'm not sure what the chances are, but I was one of those mamas.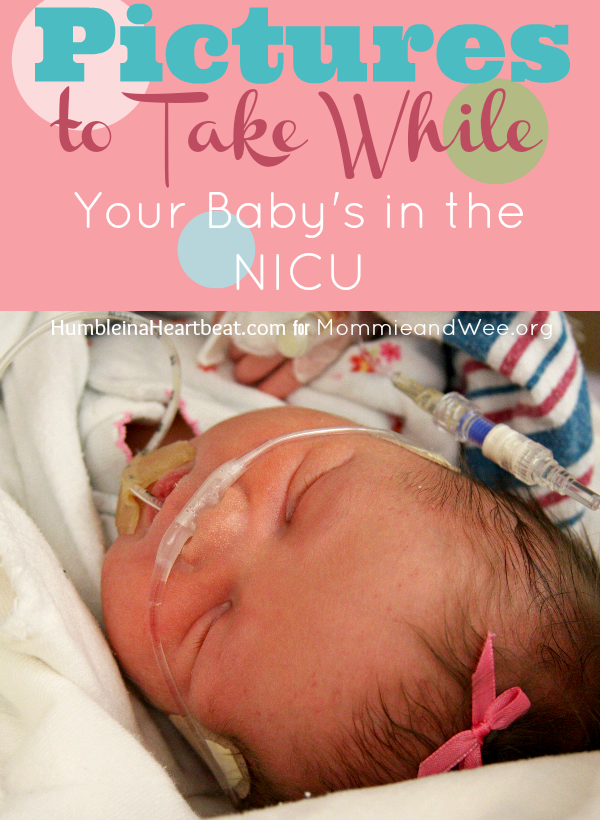 My first beautiful baby girl was born just 2 1/2 weeks shy of her due date (HERE's her birth story). Although it doesn't seem that early, it was early enough. She was having some breathing issues and wound up in an incubator in the hospital's NICU.
CLICK HERE for the rest of the post… (link no longer available)

Latest posts by Charlee Flaminio
(see all)