Looking to eat seasonally? Or do you just need a few meal ideas for November that add a bit of variety to your meal plan? Check out this list of 20+ recipe ideas perfect for whipping up in November!
---
I just love November. So many wonderful things about it, like my birthday, Thanksgiving, the fall colors, crunchy leaves, my birthday, sweater weather, pumpkin spice, bonfires…Oh, and did I mention, my birthday??!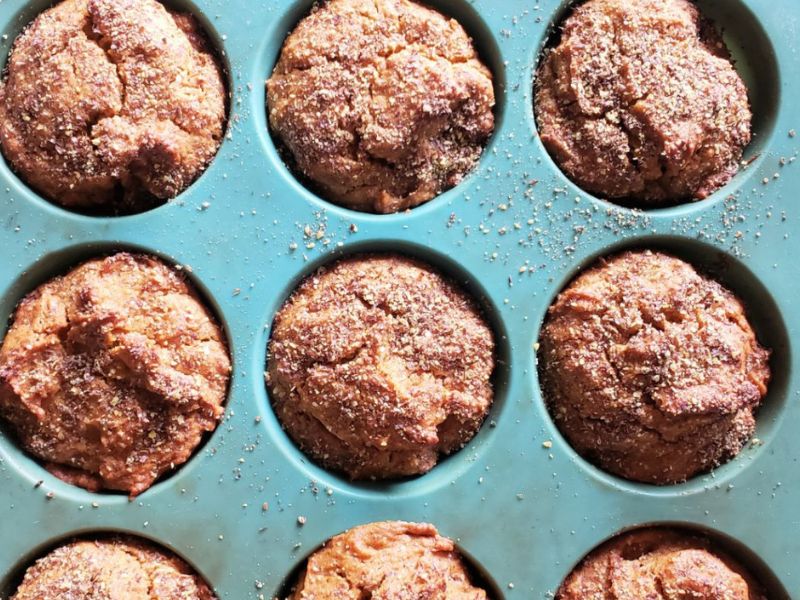 So besides my birthday, Thanksgiving is probably my favorite holiday (except for St. Patrick's Day, of course!) because it involves two of my all-time favorite things: food and family!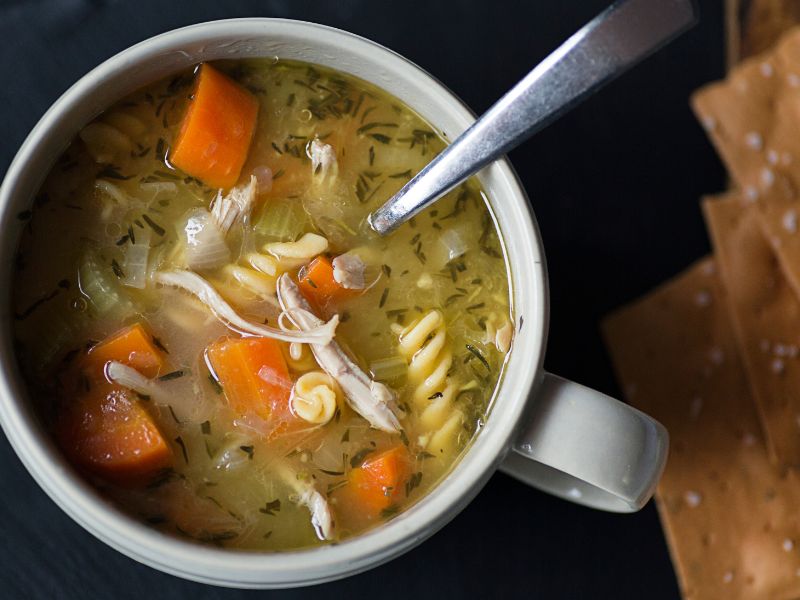 Tried-and-True Recipes to Make in November
I've hosted Thanksgiving at least half a dozen times, and I love coming up with the menu. I have my favorites, but every once in a while I want to try something new for the Thanksgiving meal. Most of the time, however, I realize that the traditional foods I always make are the favorites of most everybody. So this year, I plan to stick to tradition!
The recipes I chose to feature for November are a mix of traditional Thanksgiving dishes and comforting meals. I would love for you to leave a comment with your favorite meals and recipes you like to make in November!
I've linked to all the recipes that we like to make at our house. The ones with asterisks around the link are ones I've been meaning to try but just haven't yet. The recipes without a link are ones that I don't have a tried-and-true recipe for just yet.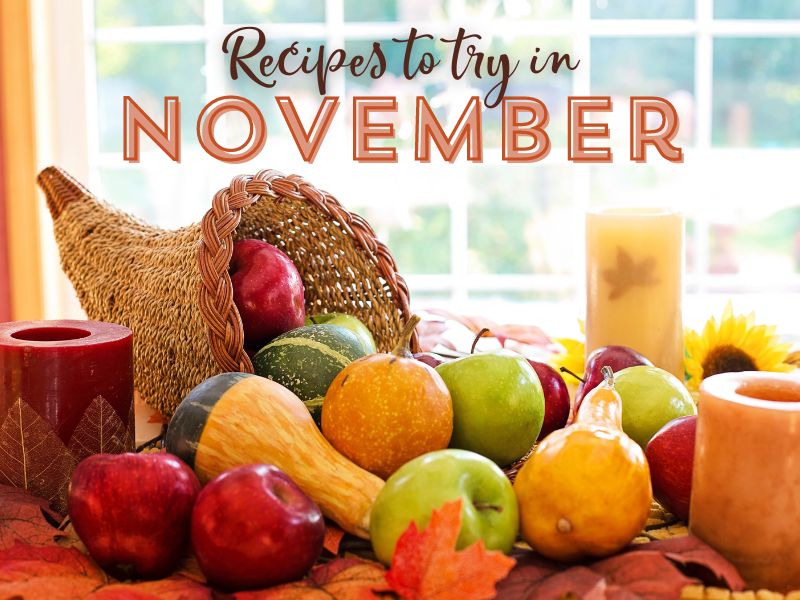 Recipe Ideas to Try in November
Cranberry vinaigrette

Oatmeal raisin cookies

Raspberry Jell-O salad – I have a recipe for this and I really need to post it!

Easy curry chicken

Turkey gravy

Candied coconut sweet potatoes

Cranberry sauce

Sweet potato, carrot, apple, and red lentil soup – I made this a lot for my little ones ages 1+ and they LOVED it!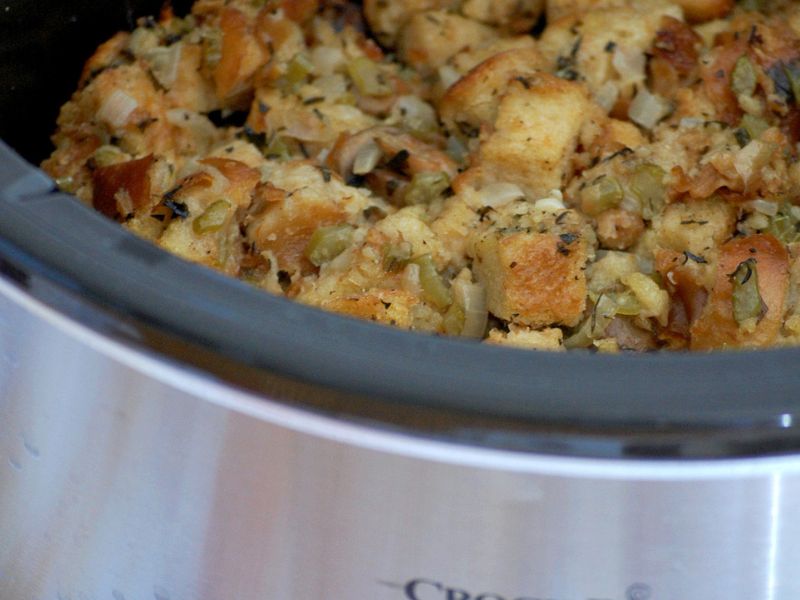 Pick a few of these meal ideas and add them to your meal plan throughout November. I think you might enjoy quite a few of these recipes!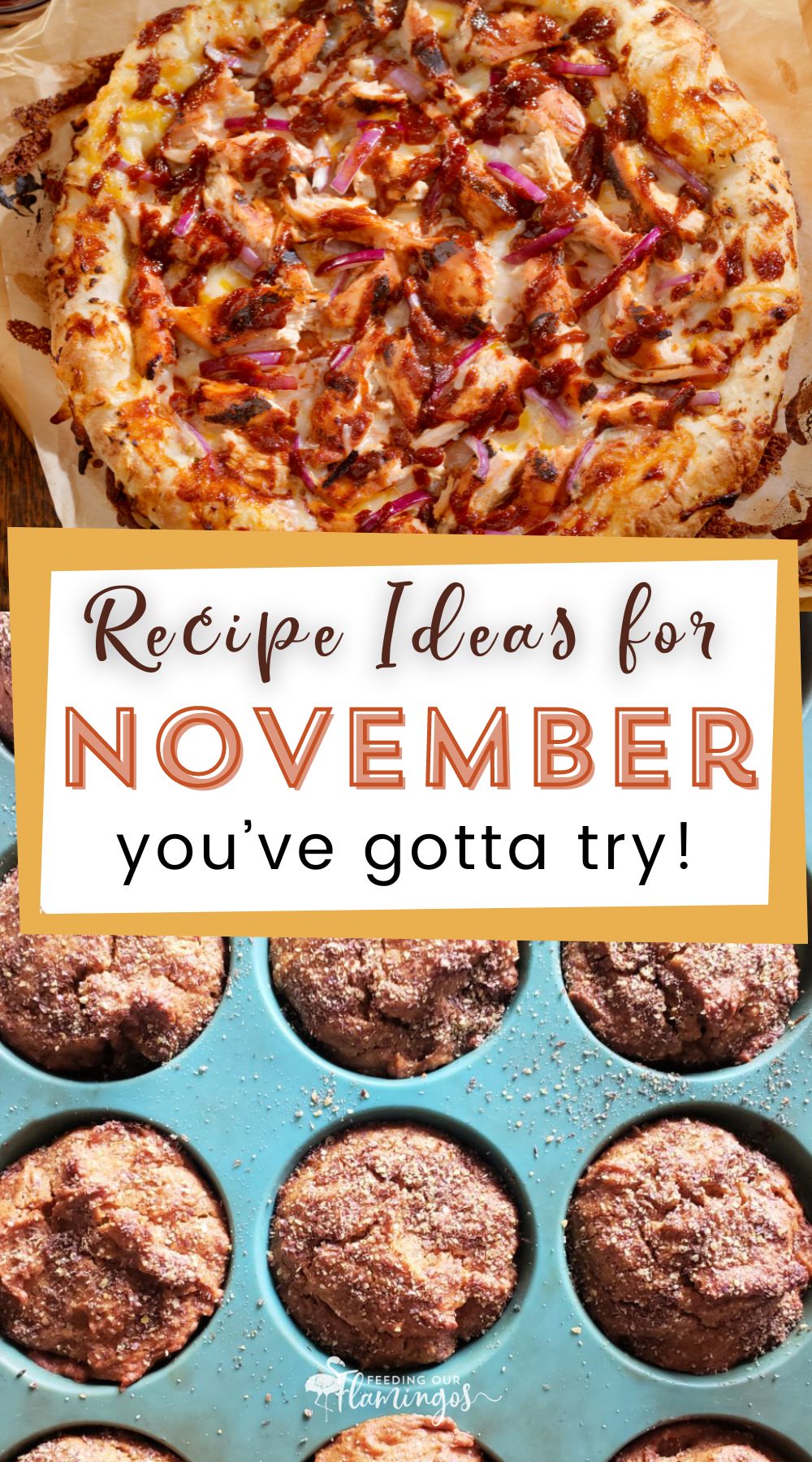 Latest posts by Charlee Flaminio
(see all)