Before two months ago, I had never bought red cabbage. So why did I suddenly decide to buy it? I found a recipe that sounded yummy. Even though I knew I would only use a small amount of the entire cabbage, I bought it anyways. After I made the recipe, and the cabbage sat in my fridge for a good week, I decided I better find another way to eat it.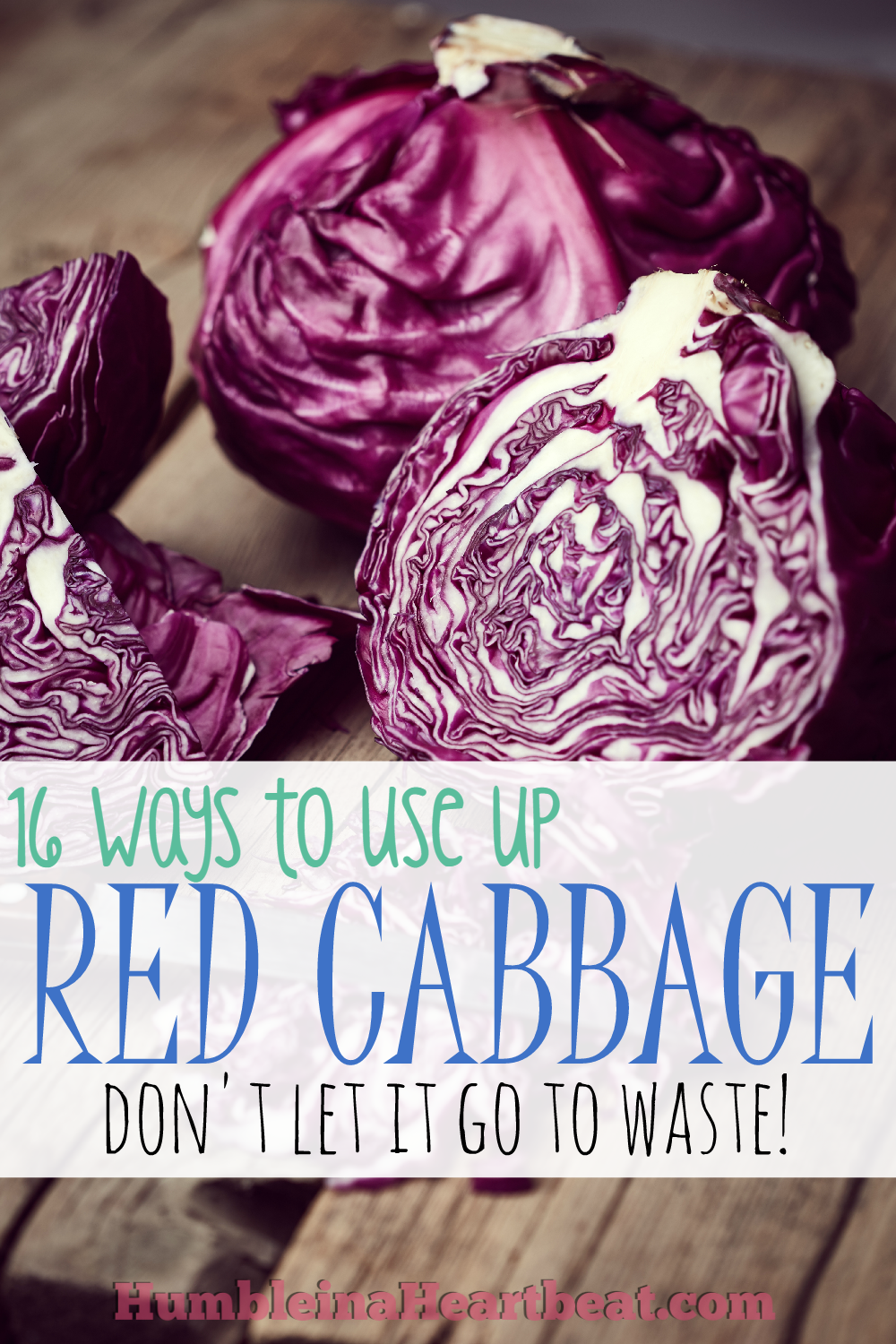 I tried it in a smoothie (which didn't alter the taste at all, but totally boosted the nutritional benefits!) and a salad. Even after using it three different ways, I still had leftover red cabbage!
There are so many more ways you can eat red cabbage, so here are some suggested recipes for you to try.
Of course, you can do more with red cabbage than just eat it. You can also:
I have to get better at using up ingredients that I buy! I'm glad I was able to use the red cabbage in more than one way. I can't wait to buy more red cabbage because I have plenty of recipes to refer to now!
How do you eat red cabbage?

Latest posts by Charlee Flaminio
(see all)