If there is one ingredient that almost always goes bad in my fridge, it's half-and-half. When I need it for some recipe, I always buy the small container, yet there is usually some left over. Since I hate wasting food, and I love finding new recipes, I have decided to come up with a list of foods I can make with leftover half-and-half.
19 Ways to Use Up Half & Half
Here are 19 yummy ways to use up leftover half-and-half. For each recipe below, I will list the amount of half-and-half you need, the other ingredients required, and how many people it serves. Hopefully it will save you from clicking on a bunch of links to finally find the one recipe you can make without running to the store!
I'm sorry that not every recipe has a photo above it. I got permission to use the pictures you do see, so if you would like to pin a specific recipe, please go straight to the post and pin it from the source. Thank you!
Breakfast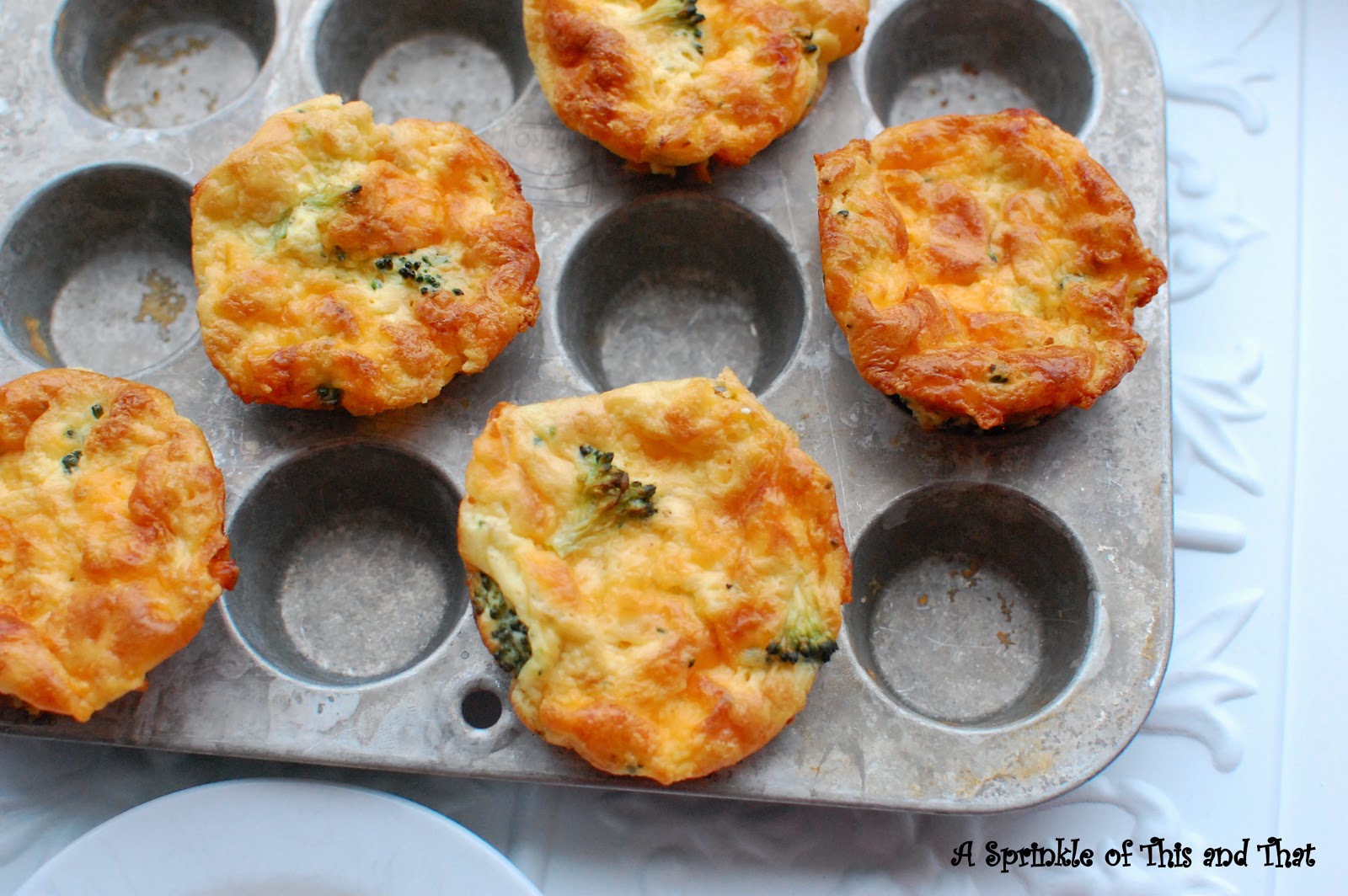 Broccoli and Cheddar Mini Frittatas from A Sprinkle of This and That
3/4 cup
Butter, eggs, salt, pepper, broccoli, and cheddar cheese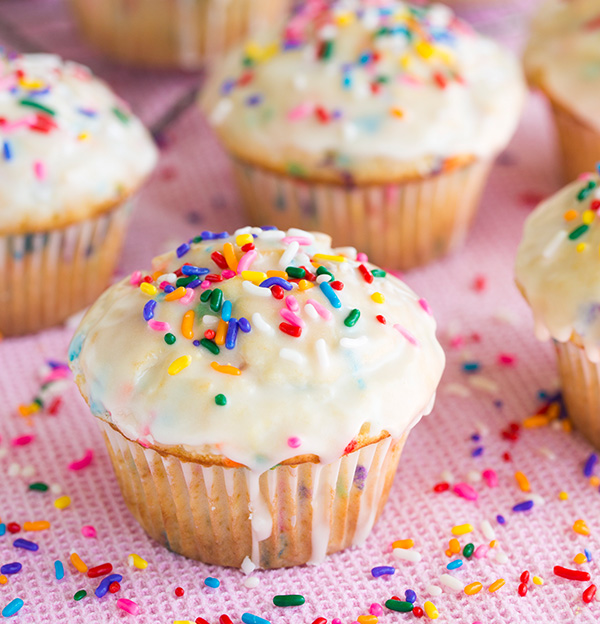 Glazed Funfetti Muffins from Cooking Classy
3 Tablespoons
Flour, baking powder, salt, sugar, butter, vegetable oil, eggs, vanilla extract, almond extract, milk, sprinkles, and powdered sugar
Makes 12 muffins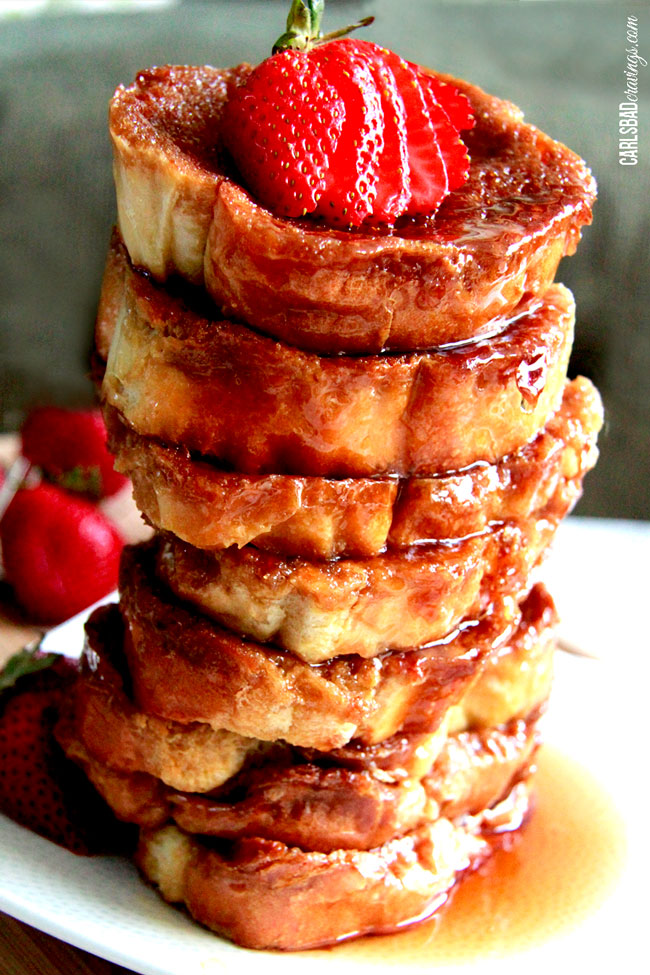 Overnight Crème Brulee French Toast from Carlsbad Cravings
1 1/2 cups
Butter, brown sugar, French bread, eggs, pure maple syrup, vanilla, orange extract, salt, and cinnamon
Serves 6
Drinks
Creamy Hot Cocoa from Allrecipes
1/2 cup
Unsweetened cocoa powder, sugar, salt, milk, and vanilla
Serves 4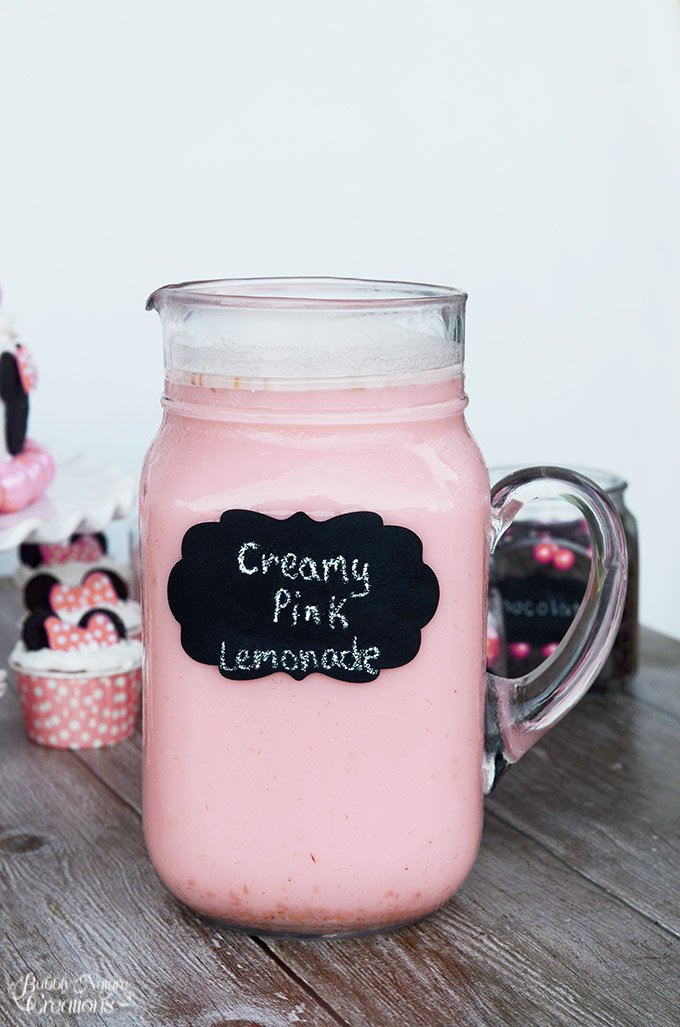 Creamy pink lemonade from Bubbly Nature Creations
1 1/2 cups
Fresh lemon juice, sugar, raspberries, and vanilla extract
Makes 2 quarts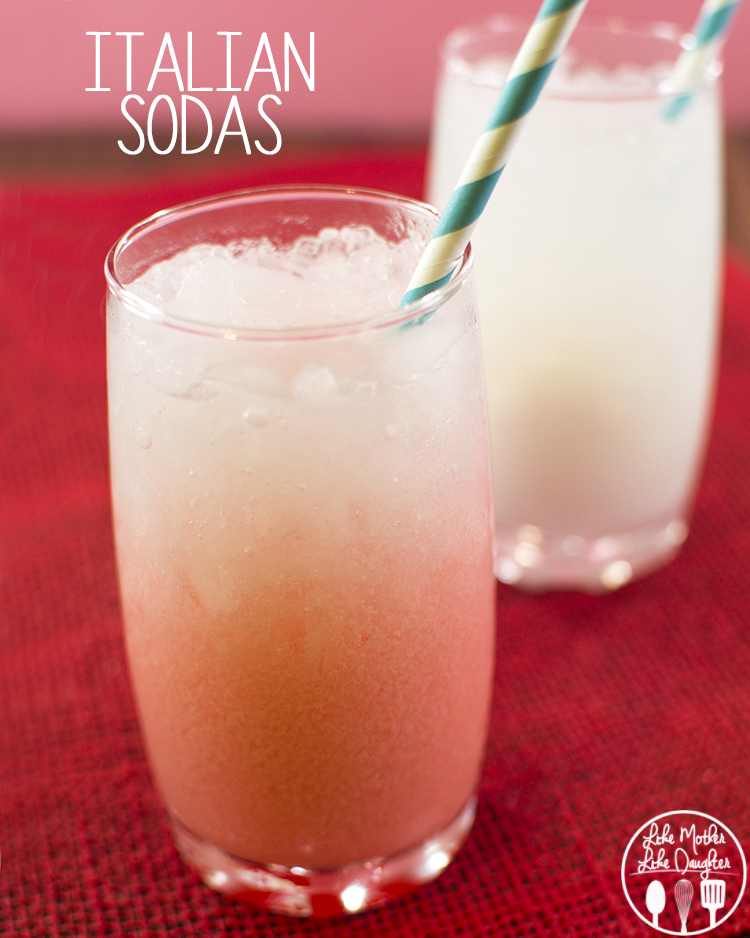 Italian Sodas from Like Mother Like Daughter
1 Tablespoon
Flavored syrups, crushed ice, and lemon-lime soda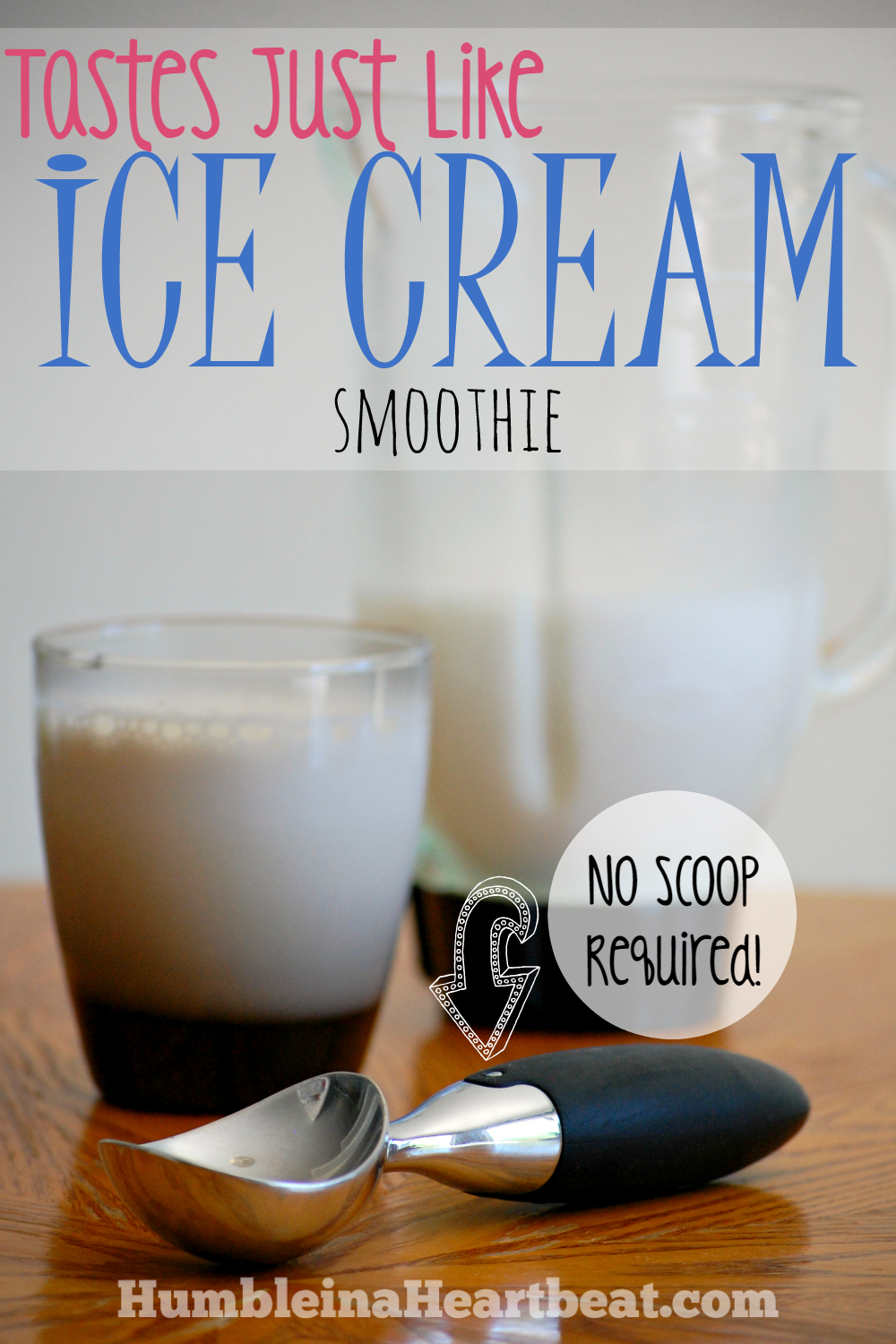 Tastes Just Like Ice Cream Smoothie from Humble in a Heartbeat
1/2 cup
Milk, sugar, vanilla, banana, ice, and other fruit (optional)
Serves 2-3
Dinner
Bowtie Chicken Alfredo from The Pioneer Woman
1/2 cup
Bowtie pasta, butter, boneless, skinless chicken breasts, salt, pepper, garlic, dry white wine (or chicken broth), heavy cream, parmesan, parsley
Serves 6
Chicken and Dumplings from The Pioneer Woman
1 1/2 cup
Butter, olive oil, flour, whole chicken, salt, pepper, carrots, celery, onion, ground thyme, turmeric, chicken broth, apple cider, heavy cream, yellow cornmeal, baking powder, and fresh parsley
Serves 8
Creamy Chicken and Mushroom Soup from Damn Delicious
1/2 cup
Olive oil, boneless, skinless chicken thighs, salt, pepper, butter, garlic, cremini mushrooms, onion, carrots, celery, dried thyme, flour, chicken stock, bay leaf, parsley, and rosemary
Serves 6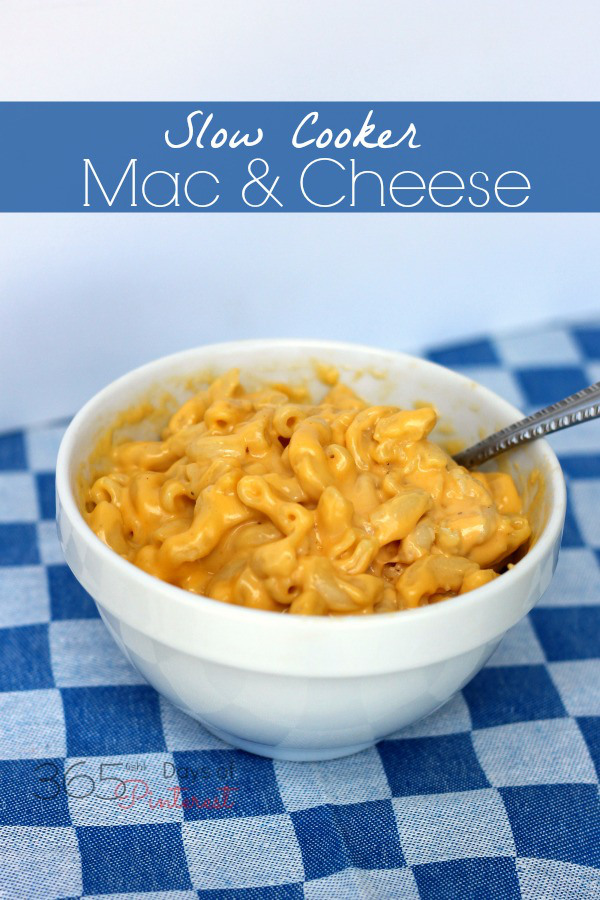 Crockpot Macaroni and Cheese from 365(ish) Days of Pinterest
1 1/2 cups
Elbow macaroni, butter, evaporated milk, sharp Cheddar cheese, Velveeta, ground mustard, salt, and pepper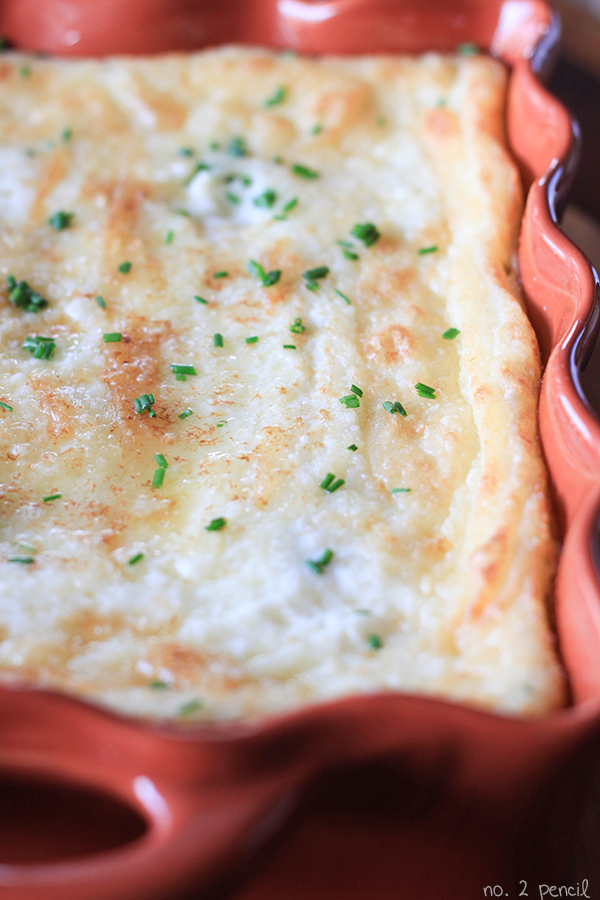 Make Ahead Mashed Potatoes from No. 2 Pencil
1 cup
Potatoes, butter, salt, white pepper, and cream cheese
Serves 10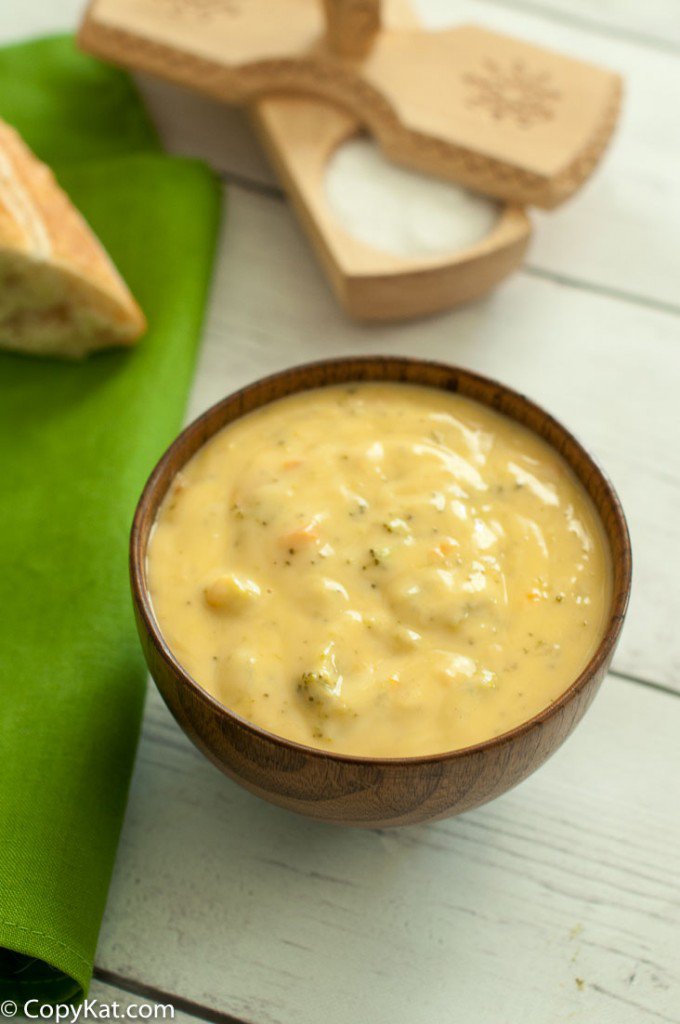 Panera Broccoli Cheese Soup from CopyKat Recipes
1 cup
Butter, flour, onion, frozen chopped broccoli, Velveeta or other processed cheese, chicken broth, carrots, cheddar cheese, salt, and pepper
Serves 6
Shrimp and Grits from Allrecipes
2 cups
Coarsely ground grits, salt, uncooked shrimp, salt, cayenne pepper, lemon, andouille sausage, bacon, green bell pepper, red bell pepper, yellow bell pepper, onion, garlic, butter, flour, chicken broth, Worcestershire sauce, and sharp Cheddar cheese
Serves 8
Dessert
Bread Pudding with Praline Sauce from Allrecipes
2 cups
Butter, milk, French bread, eggs, sugar, vanilla extract, cinnamon, raisins, heavy cream, brown sugar, and pecans
Serves 16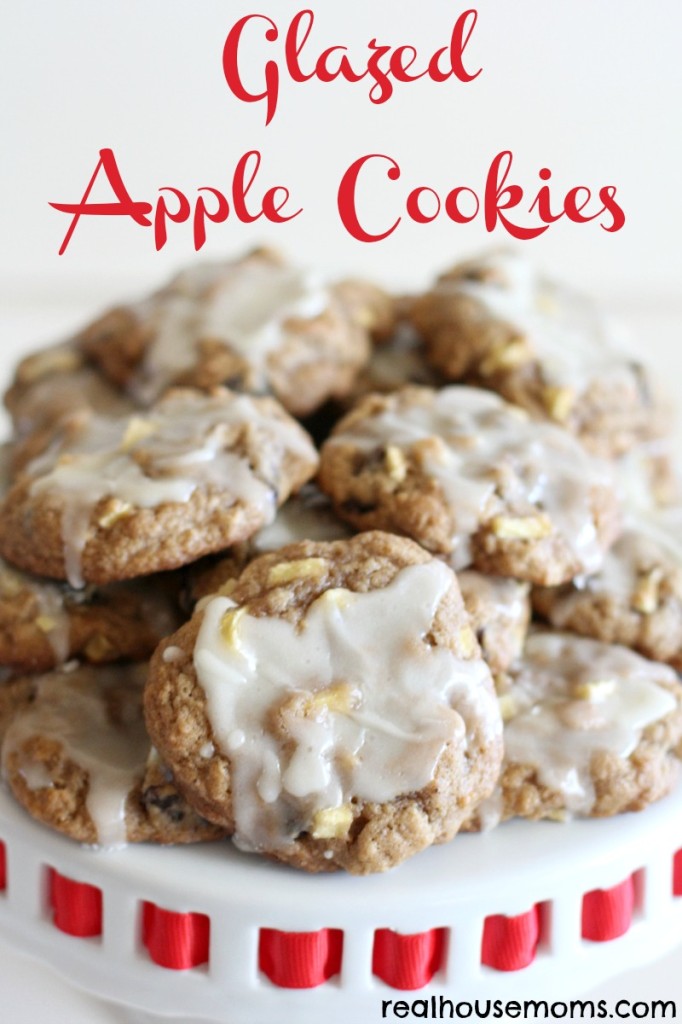 Glazed Apple Cookies from Real House Moms
2 1/2 Tablespoons
Shortening, brown sugar, egg, flour, baking soda, salt, cinnamon, ground cloves, nutmeg, apples, raisins, milk, powdered sugar, butter, and vanilla extract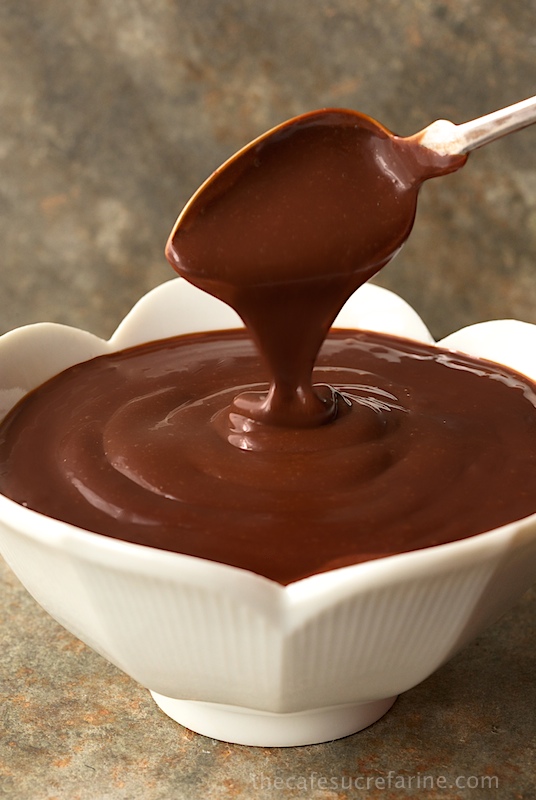 Hot Fudge Sauce from The Café Sucre Farine
1/2 cup
Semi-sweet chocolate, sugar, butter, vanilla extract, and sea salt
Makes 1 cup of sauce
Microwave Caramel Sauce from Crunchy Creamy Sweet
1/4 cup plus 1 teaspoon
Sugar, corn syrup, vanilla extract, and unsalted butter
Makes 1 cup
Traditional Coconut Cream Pie from Fav Family Recipes
1 1/2 cups
Coconut milk, eggs, sugar, corn starch, salt, flaked coconut, coconut extract (or vanilla), pie shell, whipping cream, and powdered sugar
Makes 1 pie
You can also use half-and-half as a substitute for evaporated whole milk.
If you have an unopened carton of half-and-half in your fridge, look at the printed date and it can be used for 7-10 days past that date. Once you open the half-and-half, you should use it within 5-7 days.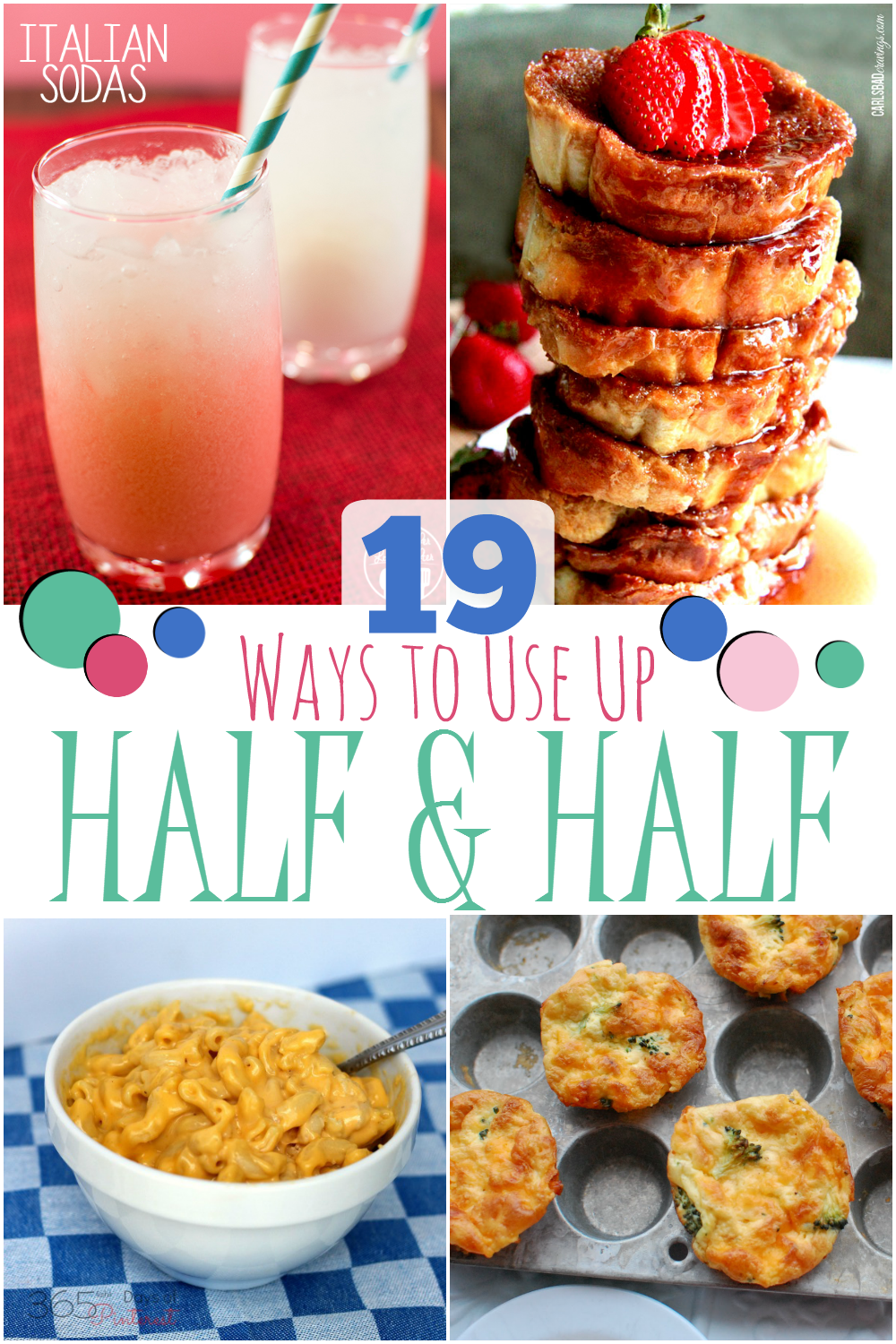 I hope you've been inspired and can use up your leftover half-and-half to stretch your grocery budget just a little further!
Do you have any great recipes that contain half-and-half?

Latest posts by Charlee Flaminio
(see all)