Part 3 of Sofía's birth story (PART 1 and PART 2):
While Sofía was in the NICU, I was so negative and selfish. From the moment I found out she was in the NICU, I was focused on giving her only breastmilk, and because I couldn't do exactly that, I felt like I'd already failed as a first-time mom…only 2 days into it.
I wish I had shifted my focus from what she was eating to whether she was eating, gaining weight, and getting better so she could leave.
She ended up staying four nights in the NICU. So many babies have to stay for much longer than that, so I barely even got a glimpse into the suffering and anguish of other moms. I really admire moms who have to watch their babies spend any amount of time in the NICU or any place like it.
By that fifth day, I was ready to just take my baby out of there, even if they didn't approve it. I felt like it was my right. But I'm not so sure it really was. Again, I should have been way more concerned with her health, and if she was getting better, instead of focusing on getting her out of there.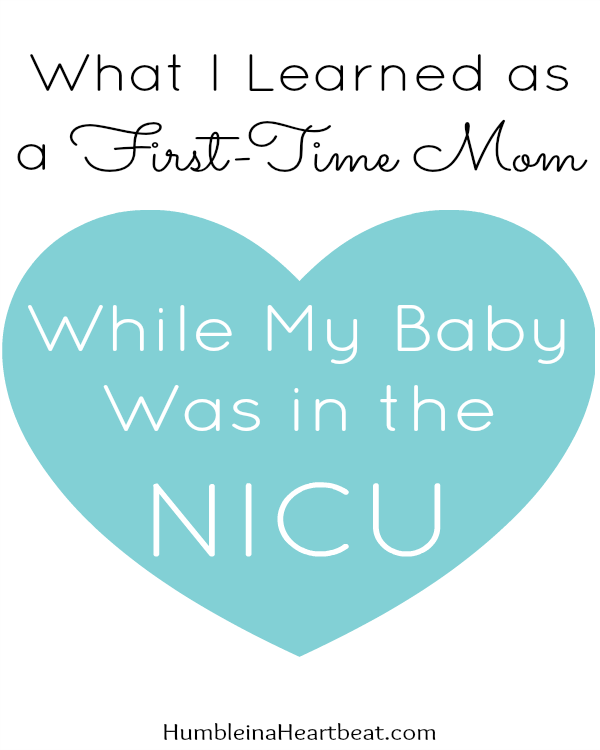 Basically, my motives were extremely selfish, and that's why the NICU was a scary and mean place. If I had been more concerned about Sofía's well-being, I know those few days she was in the NICU would have been way more tolerable.
The last day she was in the NICU, I had the most deplorable thought, but it sounded so tempting and perfect at the time.
I was supposed to feed Sofía 30 mL of formula in less than an hour. She especially needed to eat well this last day as a determining factor of whether she stayed or went home with us. Well, it just so happened that my husband and I had to go into a private room to watch a video about CPR for infants, and we could take Sofía with us so I could feed her. She wasn't drinking very much while we were in the room, and I had the thought to dump some of the formula down the drain. I almost did it, but then I realized what I was doing. I think it could be called neglect. If I had dumped out the rest of that formula, and she went home with us, I would have felt horrible if anything bad happened and she had to come back to the hospital.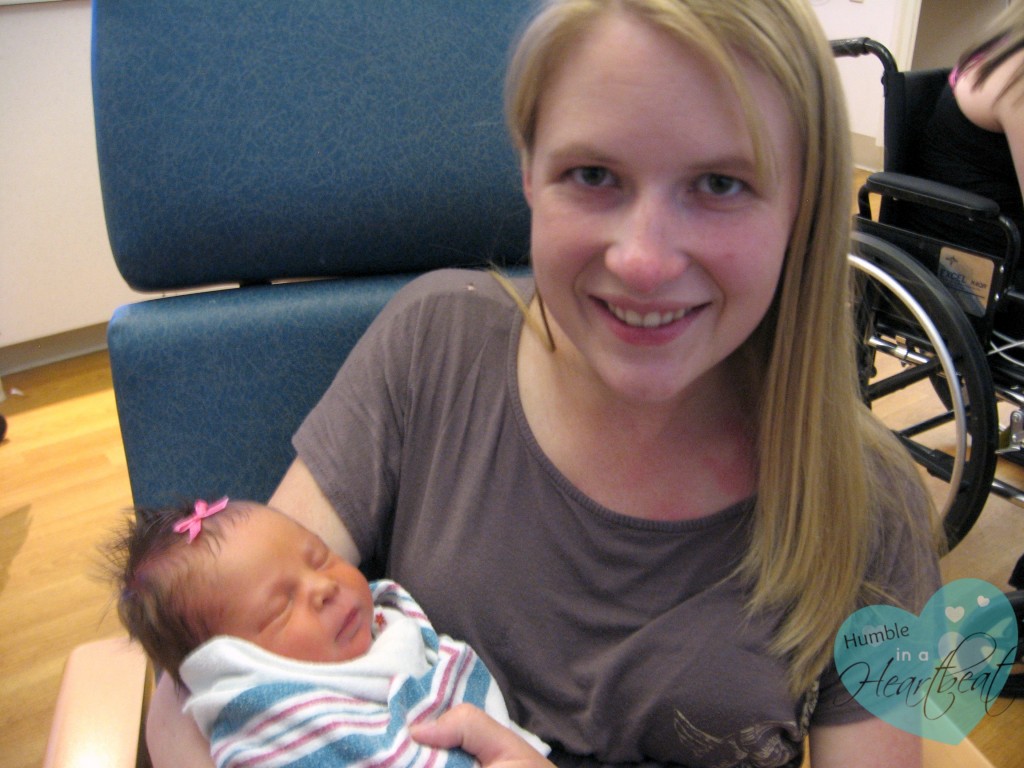 Even though I wouldn't wish to endure another trial like this, I am very grateful for the lesson I learned. Well, of course I'm still learning how to be selfless, but this was just one of the first lessons in selflessness I will encounter as a mom.
We have a very healthy two year old. In fact, she never had to return to the hospital for breathing problems. Maybe in the future Sofía will have some complications, especially because my husband grew up with asthma, but for now she is blessed with great health.
Have you had to learn something the hard way as a first-time mom?

Latest posts by Charlee Flaminio
(see all)