I currently breastfeed my 9 month old about 3 hours each day. That's 12.5% of my day! Now I understand why I can't find time to scrub the floors and polish the silver! (hm hm, kidding. only kidding.)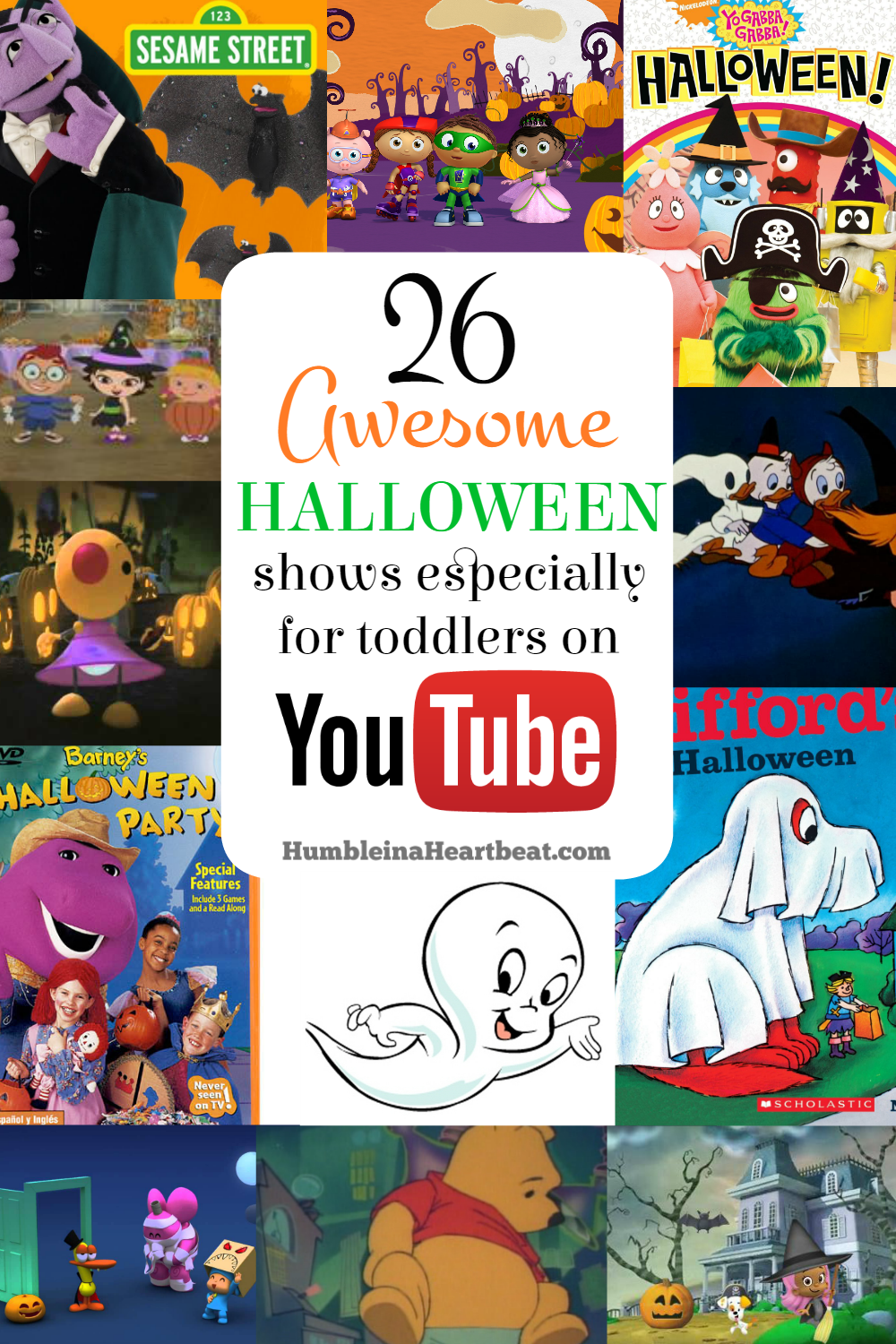 My toddler is awake during those three hours, and I'm a very unprepared mama. She's not capable of entertaining herself, especially when I say, "Go read a book" or "Get Big Bear from your closet and play with him." She'd rather throw a tantrum than do what I tell her to do. So do you know what she does while I'm nursing the baby? She watches shows on YouTube.
I always thought I'd be that mom that had lots of fun activities planned, and we wouldn't have to turn on shows to entertain us. But turns out I'm not that mom. And she watches a heckuvalot of YouTube shows. And Hello Kitty.
My mom would let me watch anything I wanted…for hours on end. I frequently watched E.T., Dumbo, Bambi, and Teenage Mutant Ninja Turtles at the tender age of 3. She used to purchase movies (what seemed like) weekly. A lot of those movies were the kind that never come out in theaters, especially the ones for Halloween, Christmas, and various other holidays. I used to love watching those movies. I'm over it now, but I really had great memories from movie-watching. Haha.
I'm not the type to spend money on a movie, and we don't have cable or decent television, so that's why I turn to YouTube often.
26 Awesome Halloween Shows for Toddlers on YouTube
I still haven't found a lot of shows on YouTube that Sofía can watch, so she tends to watch the same stuff over and over again. The following list will be great next week leading up to Halloween, so she can watch Halloween themed shows each day. I hope your own toddler likes them!
Just Right for Toddlers
Bubble Guppies – Halloween (starts at 19:50 – ends at 39:34)
Casper the Friendly Ghost – A Haunting We Will Go 8:17
Casper the Friendly Ghost – There's Good Boos Tonight 8:44
Casper the Friendly Ghost – To Boo or Not to Boo 6:19
Clifford Halloween 2:59
Hello Kitty Halloween 10:30
Little Einsteins – A Little Einsteins Halloween 23:07
Pocoyo Halloween 2014 22:50
Pocoyo Halloween (en español) 22:50
Rollie Pollie Ollie – The Legend of Spookie Ookie & Oooh Scary! 16:03
Rollie Pollie Ollie – Zowie Queen of the Pumpkins 9:04
Sesame Street – Batty Bat Song 3:03
Thomas & Friends – Halloween 10:00
Thomas & Friends – Scaredy Engines 4:20
Winnie the Pooh Boo to You Too 20:55
FrankenPooh (parts 1 and 2) 11:38
FrankenPooh (Rest of story 2) 5:43
FrankenPooh (Story 3) 12:22
Yo Gabba Gabba! – Trick or Treat Song 2:21
Better for Preschoolers
Barney – Halloween Party 50:26
The Berenstain Bears – Happy Trickoween! 11:36
Bobby's World – The Night of the Living Pumpkin 21:29
Disney's Haunted Halloween 8:05
Donald Duck – Trick or Treat 8:13
Lumpkin the Pumpkin 22:35
Super Why! – The Ghost Who Was Afraid of Halloween 25:25
Do you know of any others?

Latest posts by Charlee Flaminio
(see all)