Do you happen to know a bread aficionado or someone who really wants to learn how to make bread? If you would like to get a gift for the bread lover in your life for Christmas or a birthday, you've come to the right place! Below I will share my gift guide for that special bread maker. (Be sure to pass this guide to your loved one if you're dying for something on this list yourself!)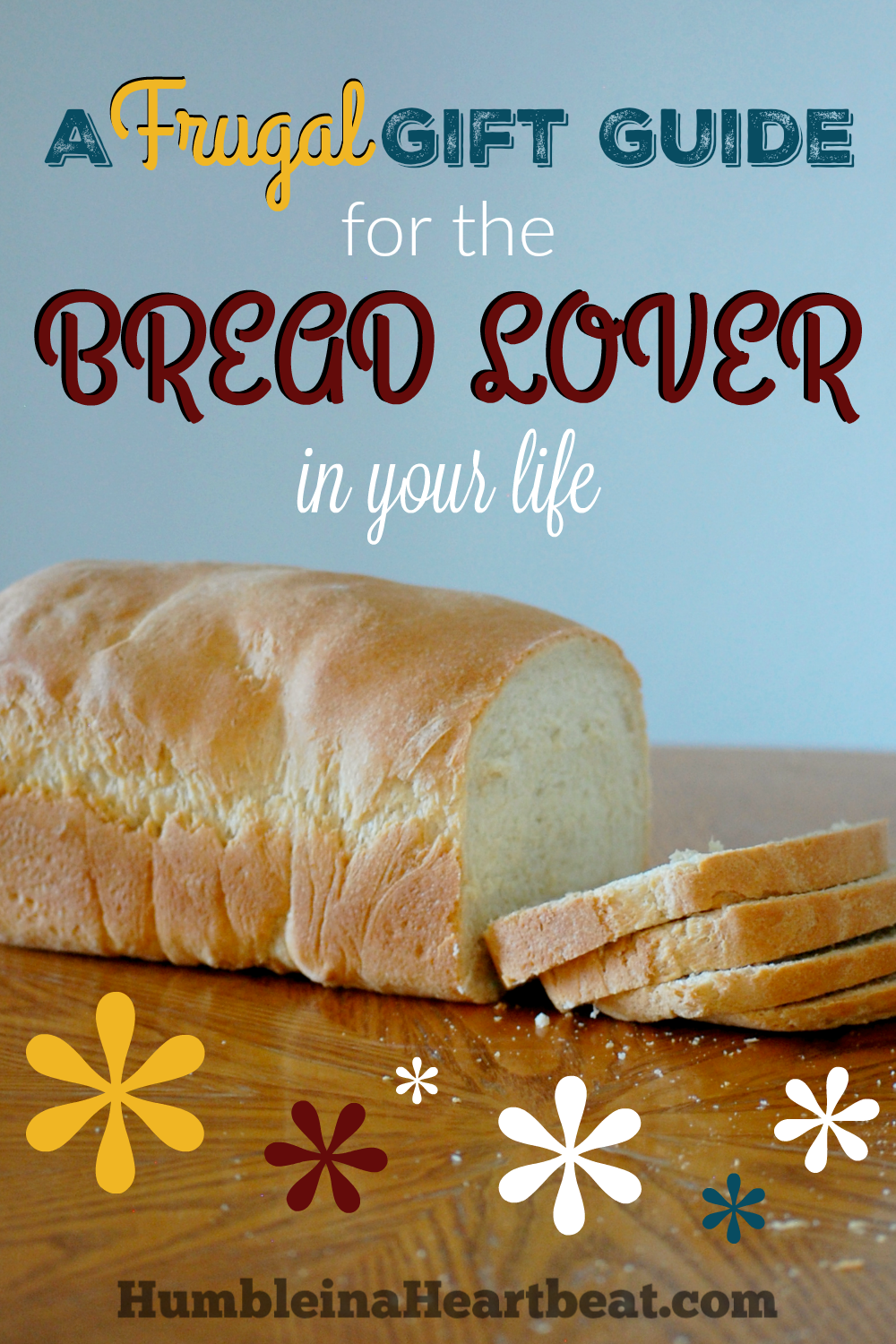 Disclosure: This post contains affiliate links (I've put a * by any link that is an affiliate link). If you click on one of these links and you make a purchase, I will receive a small commission from your purchase. Thank you for supporting Humble in a Heartbeat!
I was once really eager to make my own bread, and I had all the right tools, but I didn't have the knowledge. Fortunately, the internet and a lot of trial and error came to the rescue.
Here's the truth: breadmaking is not a talent, it is a skill. Anyone with two hands and some flour, yeast, water, and salt can make bread. Practice does not always make perfect, but it definitely makes for some darn yummy bread!
A Frugal Gift Guide for Bread Enthusiasts
This gift guide is the only one you need to find just the right gift for that special bread maker in your life. If it's knowledge they're after, there are several books available to choose from. Maybe they only have a few kitchen tools, and they would appreciate just a couple more. You can give them exactly what they need. Besides, when you give the gift of bread knowledge or tools, you might just receive some yummy bread in return!
All the items below were $25 or less when I added them here. The prices could change without notice, and if there is an item that is more than $25 when you check it, let me know in the comments below so I can remove it from the list.
Books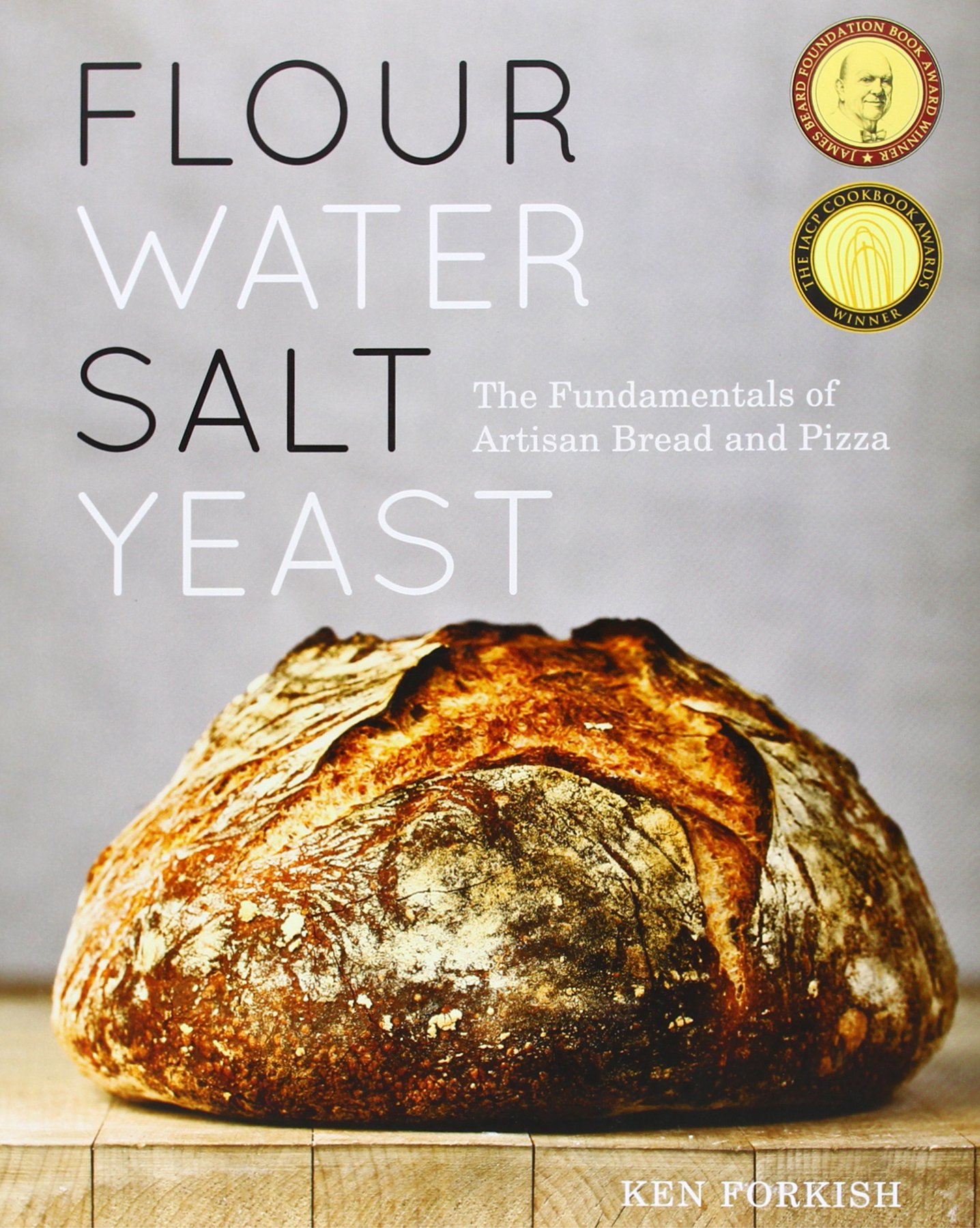 If I just had three hours of free time on a Saturday with absolutely no other obligations, I would love to read all about bread making. It's a fascinating science (and I don't even like science!), and a yummy one at that! Your bread lover would probably love to get a book to help them improve their bread or spend less time on it with greater results. These are all bread-making books that have excellent reviews:
Baking Pans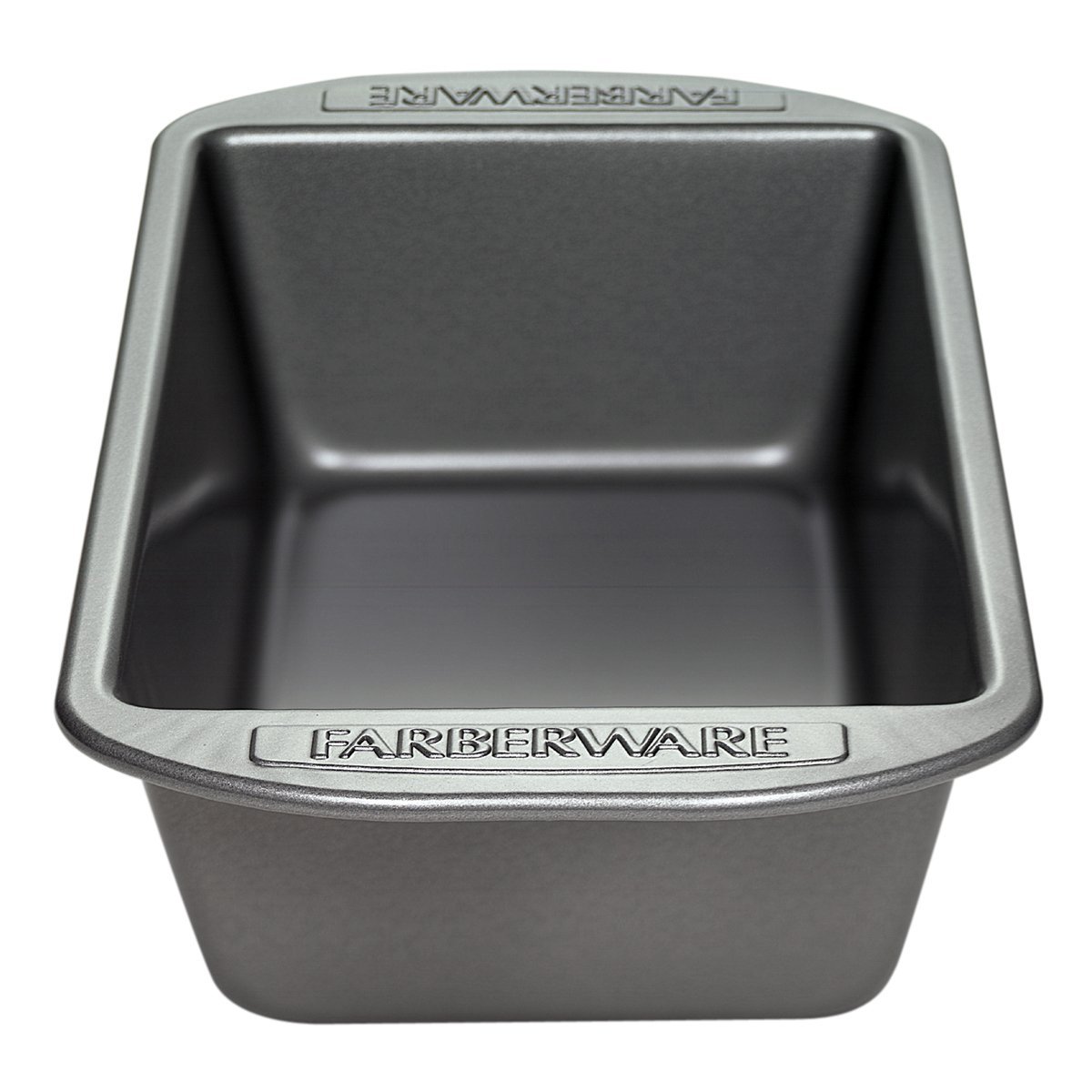 You can't do much bread-making without the proper pans. For a regular loaf of bread, I highly recommend getting a 9-by-5 inch loaf pan. I personally use Baker's Secret brand, but I have to agree with some of the reviews that they rust, so I am suggesting the Farberware brand that is half the price and has better reviews. I've also included a French Bread pan and a half sheet because every bread lover wants to make French bread and artisan bread.
Rolling Pin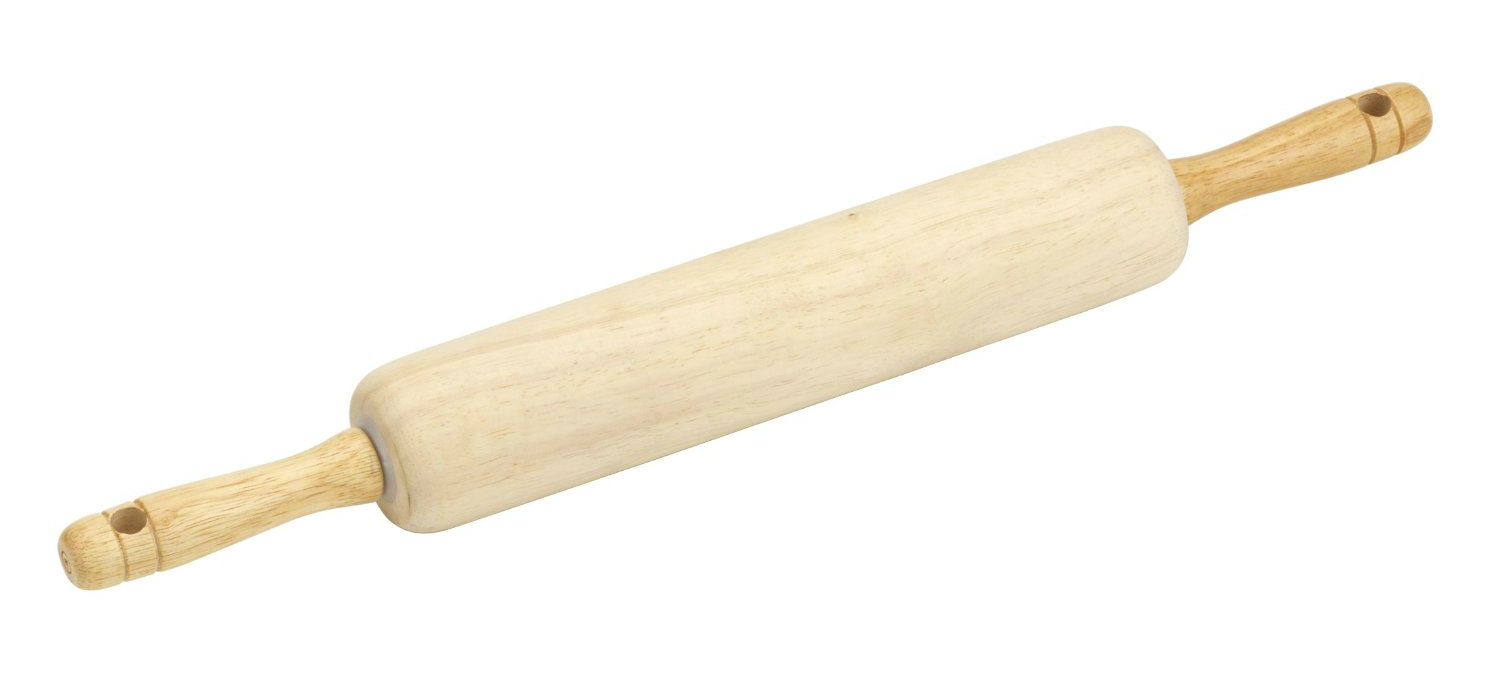 A rolling pin is a must when you are working with bread dough. Wood seems to be the way to go, but you can probably get a plastic one if you would rather. I use a wood one, and it works great.
Mixing Tools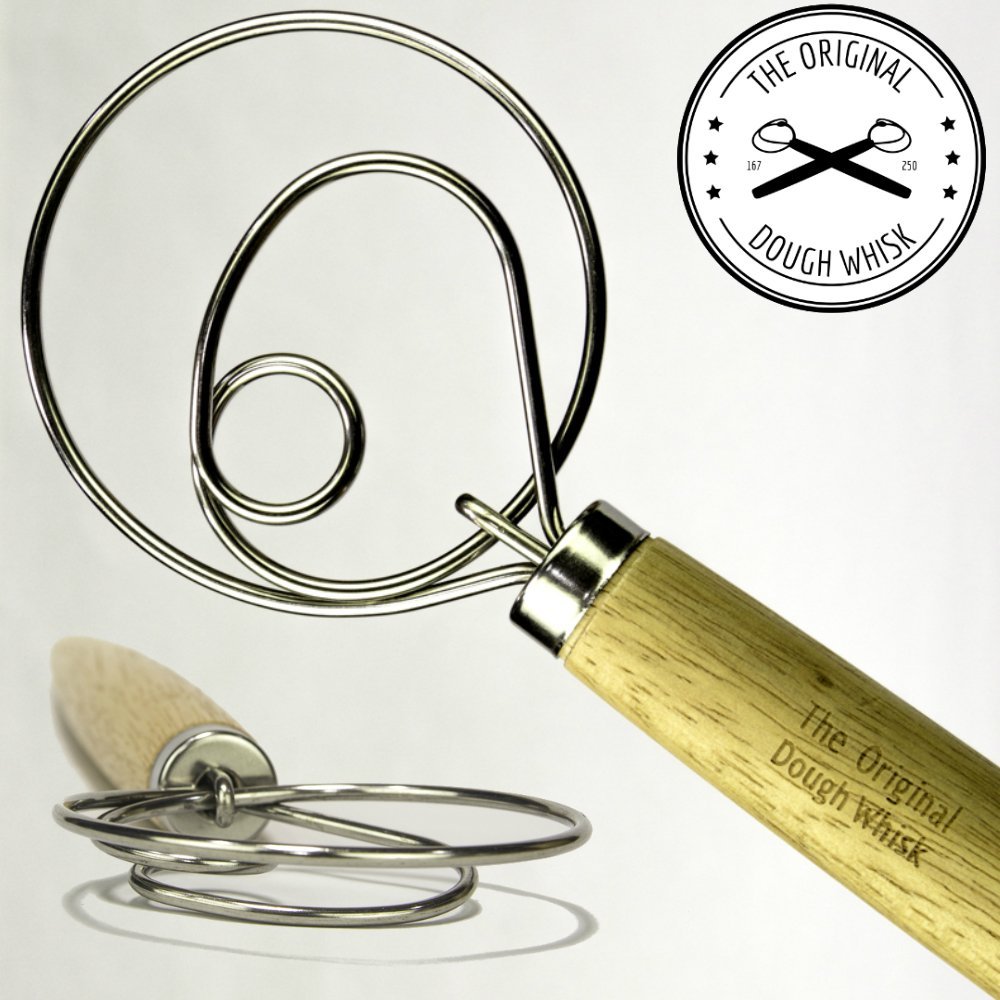 I have a stand mixer, but not everyone wants or needs to use one to make bread. You can certainly make bread with your hands or just a wooden spoon. There is also the Danish Dough Whisk that is supposed to give incredible results and take a lot of the work out of bread-making. It replaces a wooden spoon, stand mixer, or your hands, and is great for making artisan breads.
Thermometer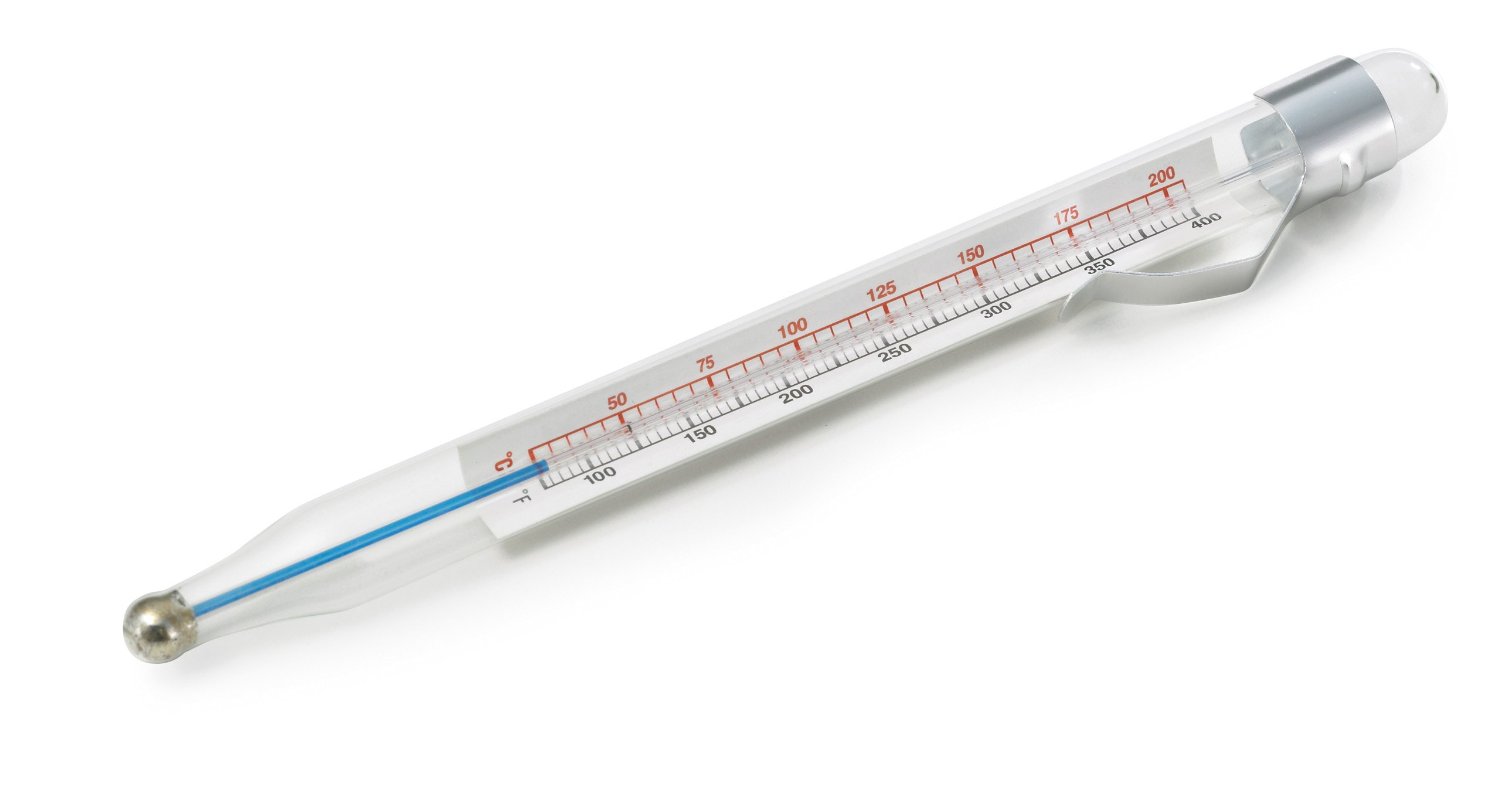 I believe a thermometer is necessary for anyone just starting to make bread. Different types of yeast require the water to be within a certain temperature range that you can't just guess. A thermometer is just what you need to check if the water is the correct temperature for the yeast to activate. I just use a glass candy thermometer to check my water temperature.
Measuring Cup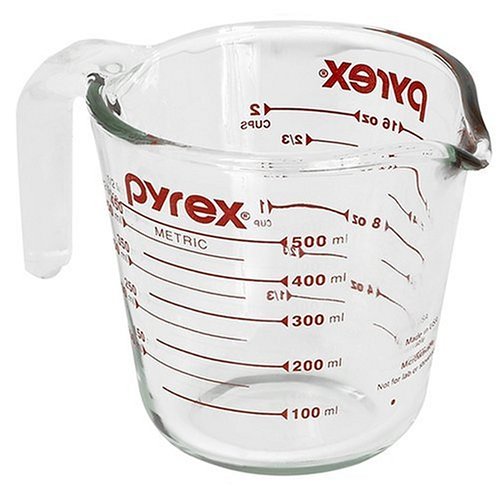 Some recipes require the yeast to be activated in the water before adding to the flour, so having a 2-cup measuring cup is really handy. I have a 1-cup, which is not big enough, and a 4-cup, which is unnecessarily large for the task. A 2-cup would be just right.
Yeast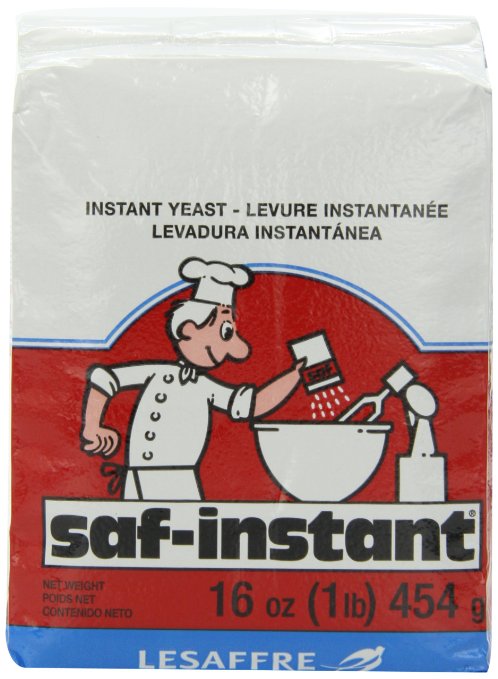 In my bread-making adventures I have only used active dry yeast and instant yeast. I much prefer instant yeast. There is no activation required (so I can just add it to the flour and salt and mix in warm water). The yeast type you use, though, largely depends on the recipe and the bread-maker's preference, so be sure to find out what your bread-loving friend likes to use if you want to buy them yeast.
Flour
Any bread lover knows that the kind of flour you use to make your bread really matters. Low-quality is unacceptable for great bread! So find out what kind of flour they use and get them enough to last a couple months (likely 25 pounds or more).
Bread Loaf Bags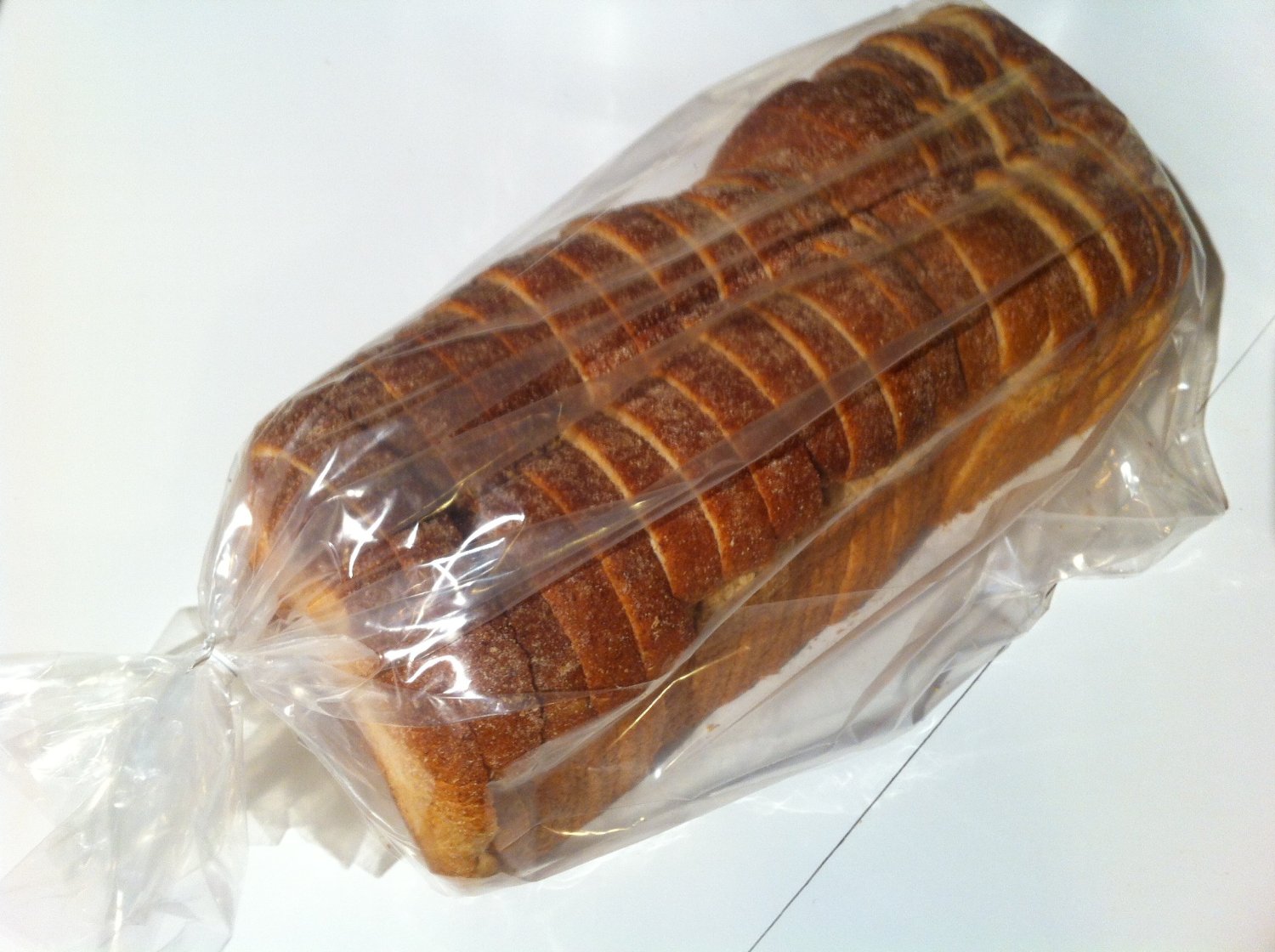 After I make bread, I really don't want it sitting out to get dry and hard. My husband loves a good crusty bread, but I just don't like breaking my teeth over it. So having bags specific to storing your bread are incredibly useful, especially if you make bread all the time. My sister has seen these bread loaf bags for less than $5 at Walmart. You can also just use regular old plastic bags you get from shopping at the grocery store; I know because that's what I use to store mine.
A Bread Knife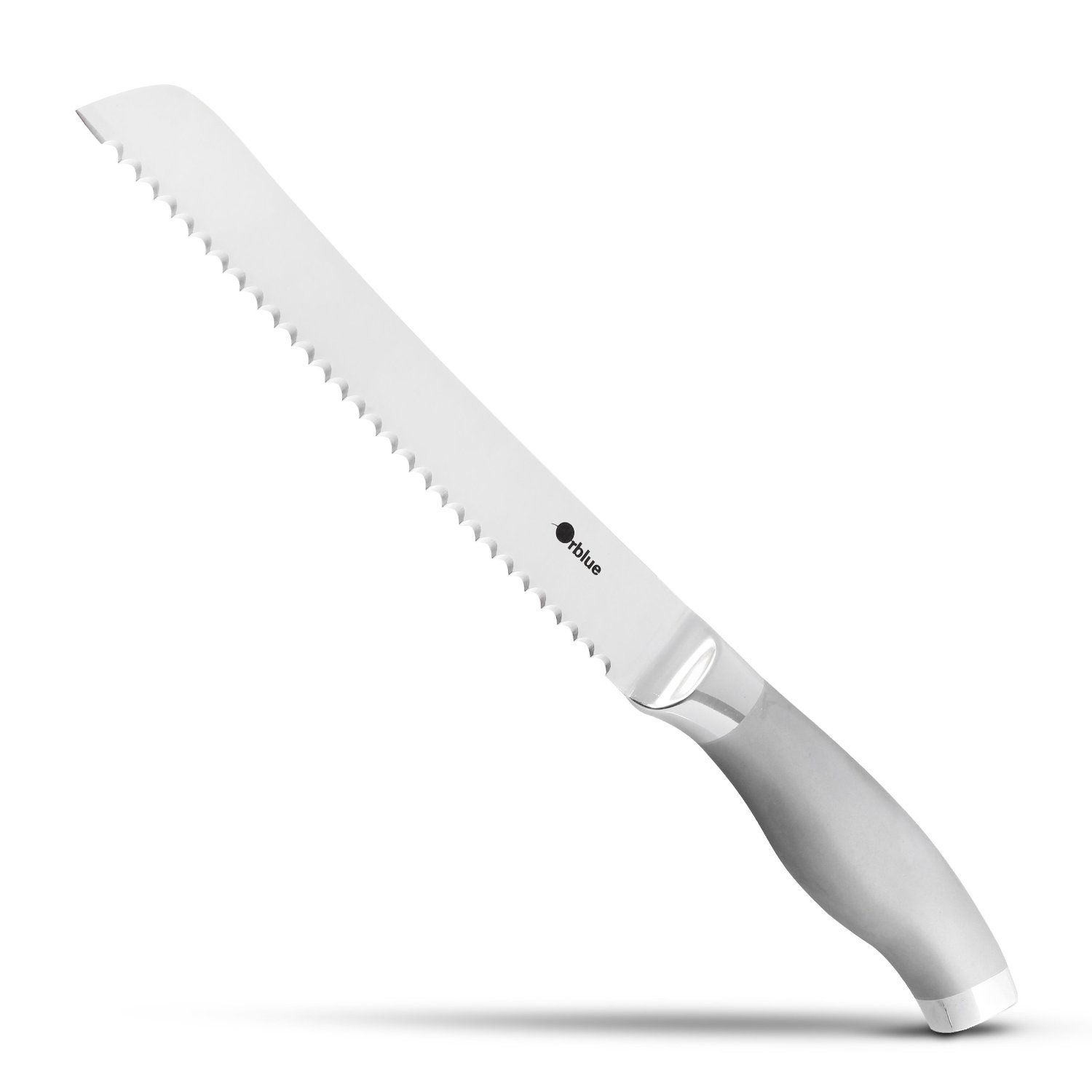 Once you have bread all baked and ready to eat, you'll want to cut into it. Breaking it is fine, especially artisan bread, but I think it's safe to say that most people want a uniform piece of bread these days. A serrated knife is made for this reason and you really need a quality one to last. If you are thinking about getting this for your bread lover, I recommend this knife based on the excellent reviews:
Bread-Making Classes
If I had a little extra time, I'd love to take a bread-making class. Surely your bread-loving friend would want to take one as well. Find out if you have any local classes first, but, if you don't, sign your friend up for this awesome bread-making class offered through Craftsy.
Whatever the skill level of your bread-loving friend, you can probably give them something from this gift guide that they will just love. Your gift coupled with their enthusiasm over it will probably mean an invitation to enjoy some bread with them very soon!
Make sure you point your friend toward my delicious recipe for Poor Man's Bread!
What would you add to this gift guide?

Latest posts by Charlee Flaminio
(see all)