Why are there so many songs about rainbows?
If that didn't get Kermit the Frog singing away in your mind, then you better go listen to that song!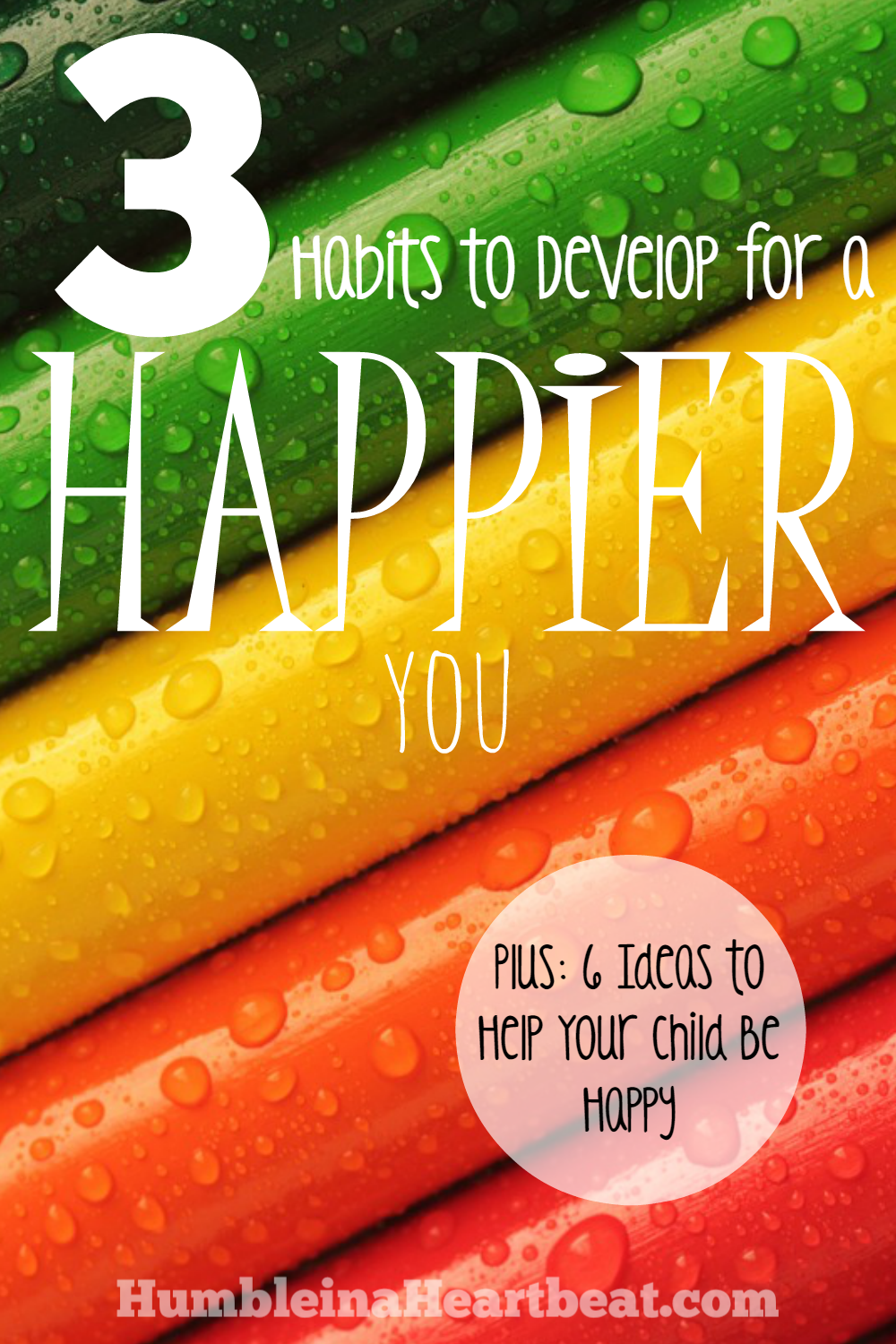 Rainbows are such a magical and mysterious event for any child. The first time Sofía saw a rainbow right after the rain cleared out, she was in awe. I believe she had just turned two a few months before, and she talked about it for days afterward. It was a miracle, this rainbow. It's almost as if there is this very thin line between what's real and what's not, and rainbows somehow make it into both categories.
"I Can Sing a Rainbow"
Currently, we like to sing two rainbow songs: "Somewhere Over the Rainbow" and "I Can Sing a Rainbow." The latter is such a sweet reminder of my own childhood, because my mom used to sing it to us a lot. It's not a terribly popular children's song, so I thought I would share it. You can hear the tune on this video on YouTube.
"I Can Sing a Rainbow" Lyrics
Red and yellow and pink and green
Purple and orange and blue
I can sing a rainbow, sing a rainbow,
Sing a rainbow, too.
Reality vs. Make-Believe
Just in the past few weeks, Sofía has started to really grasp the concept of "pretend." She will make me a pancake or bring me an ice cream cone and I'll enjoy it as if it were the tastiest thing I'd ever eaten. She also walks around the house with a blanket on her head and announces herself (in a deep voice!), "MONSTER!"
I didn't teach her how to pretend. It just came naturally.
I can remember daydreaming as a child about people, places, and things only the mind could imagine. It's such a special time, childhood. When responsibility is left up to the adults and free time is filled up with anything the mind can concoct.
Kids have a real knack for keeping one foot in real life and the other foot, hands, and head in the clouds. I miss that. I miss how easily I imagined up the most bizarre scenarios and still sounded sane. It was easy to dream and I was so happy dreaming.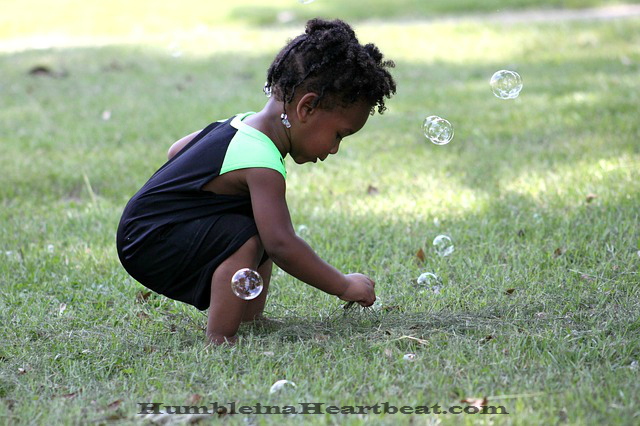 I remember the moment when I realized I could no longer imagine or think like a child. It hit me like a ton of bricks, and I thought, So this is what it's like to be an adult? This is why kids are so often shooed away? It made me want to invent a time machine and return to how things used to be. Life was good. It was easy. It was so simple.
Some adults never lose that pizzazz for life. They are able to relate to children so well because they think so similarly. I want just a little of that back. I want it for the sake of my children. To be able to dream with them and see their world. How can boring things like work, bills, and the latest technology even come close to replacing what we lost as children? It can't. That's why I believe so many adults are lost and unhappy. They no longer dream and see things how they want to see them. They see things as they are, which is often times really depressing and complicated.
I don't desire for my children to stay children their entire lives. No. I just want them to always have a glimmer of hope with them just as a child does. I want them to know what happiness is and where it comes from.
Happiness Habits
I did a bit of research about happiness, and I'm blown away by what I learned.
Do you realize that the habits we develop as children are the biggest indicator of our happiness as adults? Habits like how we think, how we take care of ourselves, and if we laugh and smile are just a few that popped out to me. Happiness comes from learning to be grateful, from cheering ourselves on, and serving others. These habits can be learned as adults, but it's a whole lot harder than if we had developed them as children.
I was also surprised to learn that success doesn't determine happiness. You can be happy even without success. Basically, happiness is all in your mind.
I have a lot of work to do before I can truly say that I am a happy person. I can be a negative person, but I really want to be more positive and happy, so what I learned can help me so much. I really want to be an example of happiness for my girls.
If I want my girls to possess a happy attitude as adults, I know I have to start now teaching them this way of life. I believe it will take a lot of work on my part, but I think if I work on one thing at a time I will start to become more and more happy.
3 Habits to Develop for a Happier You
To be more conscious of my own happiness, I want to slowly incorporate the following habits into my life. I say slowly because a habit is not developed overnight. It takes time to break bad habits, and I think it will take a lot longer to change the way I think.
Name one thing every morning and night that you are grateful for. Tell it to your child. Then write it down in a Thankful journal.
Turn that frown into a smile at least once a day. Set an alarm as a reminder.
Start exercising with the kids. Two times a week, choose a time that you can spend 10 minutes moving around with your kids.
I don't want to overwhelm myself with too much all at once, so I think these are all a really great way to start on the path to a more happy me, to show my kids how to be happier. Of course, they are just a start. There are so many more things you can do to be happier every day. Come up with a few of your own.
6 Ideas to Help Your Child Be Happy
I've also come up with 6 ways that you can give your child a more positive outlook on life:
1. Be an example of happiness.
2. Help them develop strong relationships with family and friends.
3. Teach them how to take care of themselves.
4. Show them that things and circumstances do not matter when it comes to happiness. You can be happy no matter where you are at in life. If you aren't happy now, you probably won't be any happier playing with a brand new toy.
5. Teach them to believe in something bigger than themselves (i.e. God)
6. Thrills and excitement are short-lived. Happiness, on the other hand, comes from within and cannot be taken away from you by anybody.
As you search for the end of the rainbow, don't forget the rainbow sitting right in front of your eyes. Isn't that a miracle in and of itself?
What can you work on to be a happier adult?
Photo credits: "Pencils, Crayons, Colourful" by inspiredimages on Pixabay; "Young, Girl, Child, Playing Bubbles" by cherylholt on Pixabay; "Child, Beach, Liangxiaowucai, Happy, Carefree" by tebielyc on Pixabay
These are all the resources I used as I searched for teaching children about happiness:

Latest posts by Charlee Flaminio
(see all)