We love food in our house! Even with two young toddlers (a 3 year old and a 2 year old) we eat a variety of fruits and vegetables, as well as plenty of sources of dairy, grains, and protein. We are not perfect, but we try each day.
If you are having trouble in this area, I suggest going through the posts below to discover the 10 rules of healthy eating habits. Knowing and implementing these rules could very well change the dynamic of meals in your home!
Disclosure: This page contains affiliate links (I've put a * by any link that is an affiliate link). If you click on one of these links and you make a purchase, I will receive a small commission from your purchase. Thank you for supporting Humble in a Heartbeat!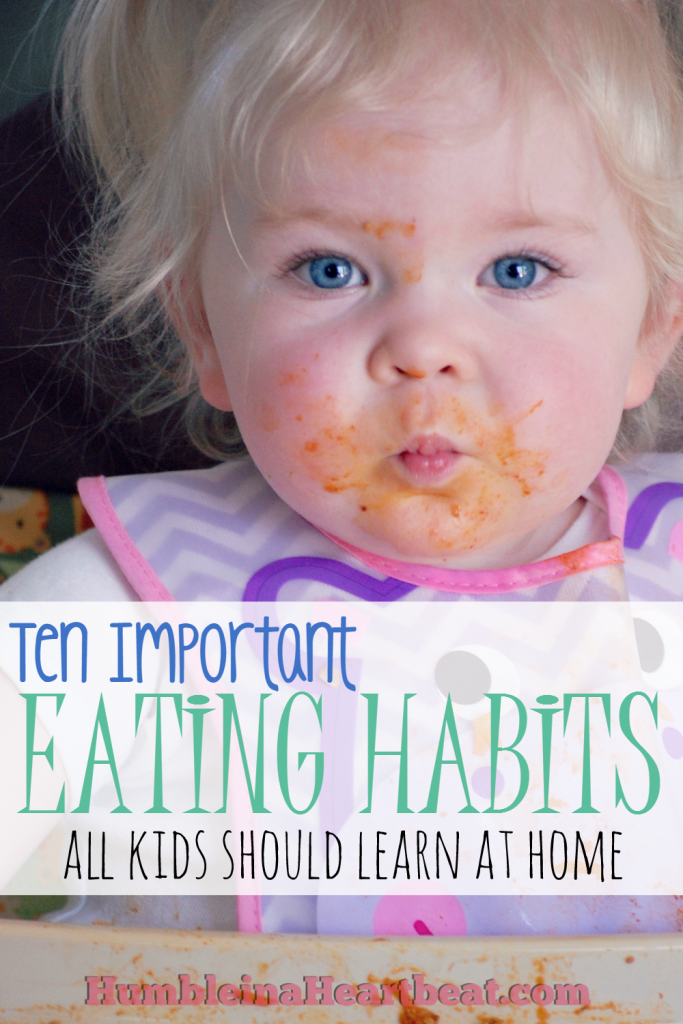 Kids and Food: Great Eating Habits Start with YOU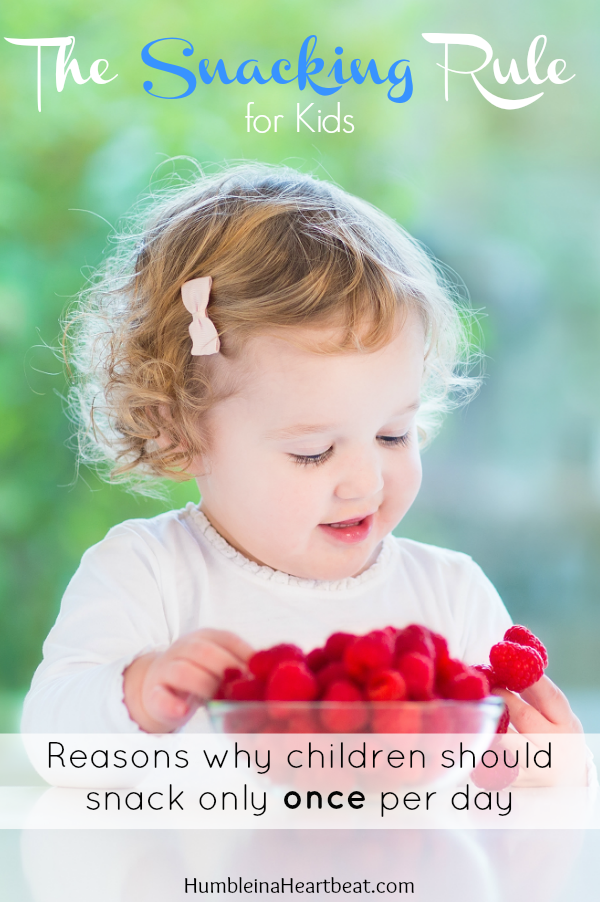 Kids and Food: The Snacking Rule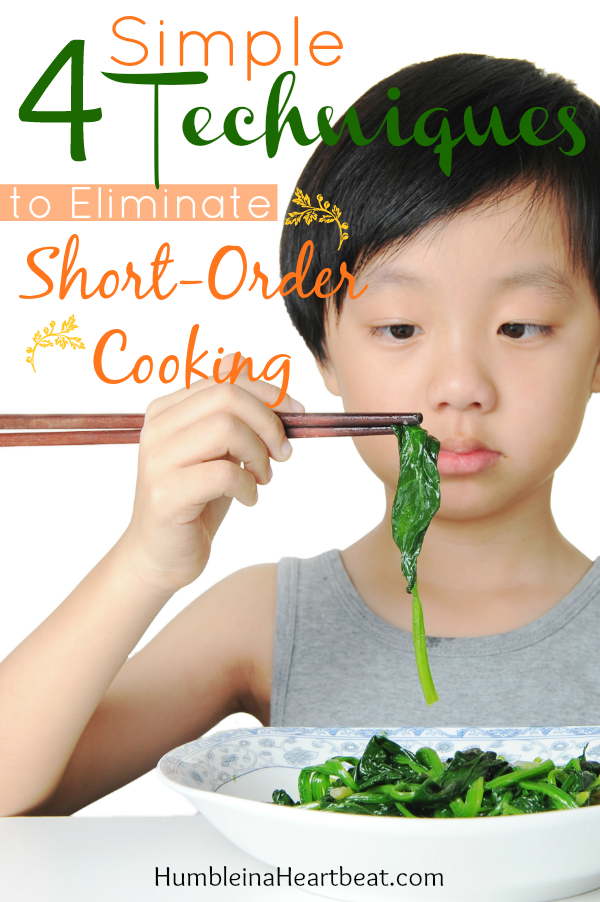 Kids and Food: Short-Order Cooking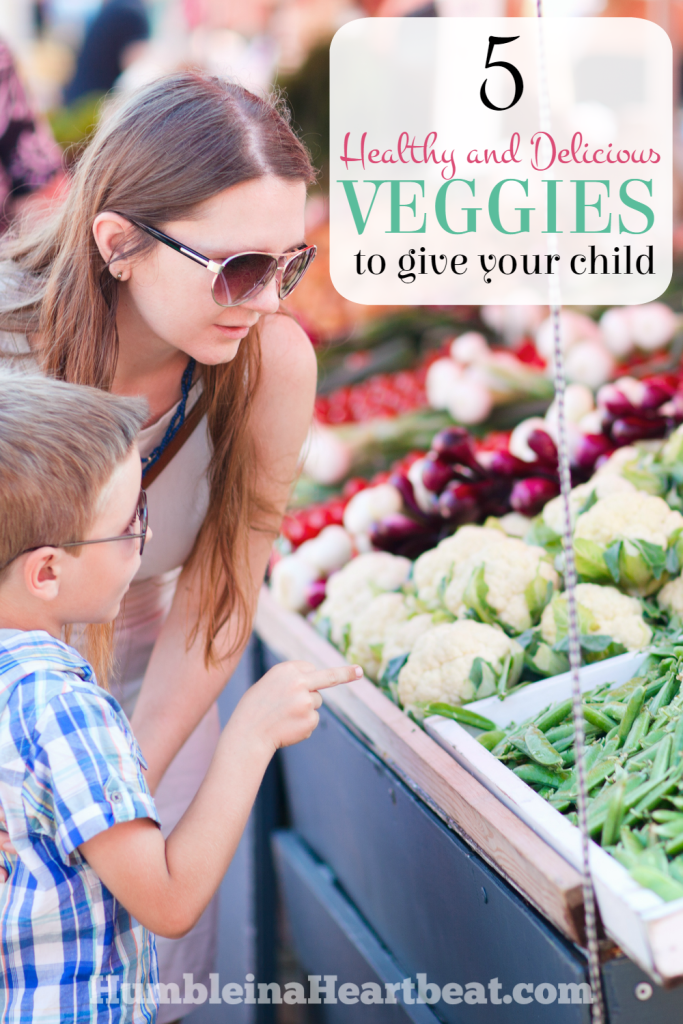 Kids and Food: Eat Your Veggies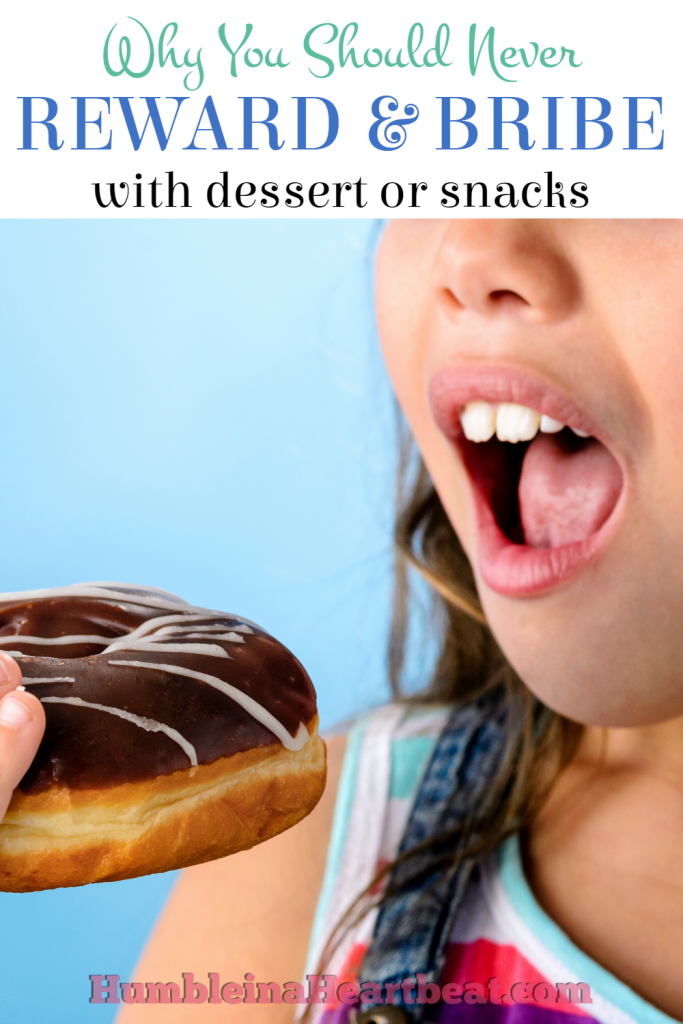 Kids and Food: Emotional Eating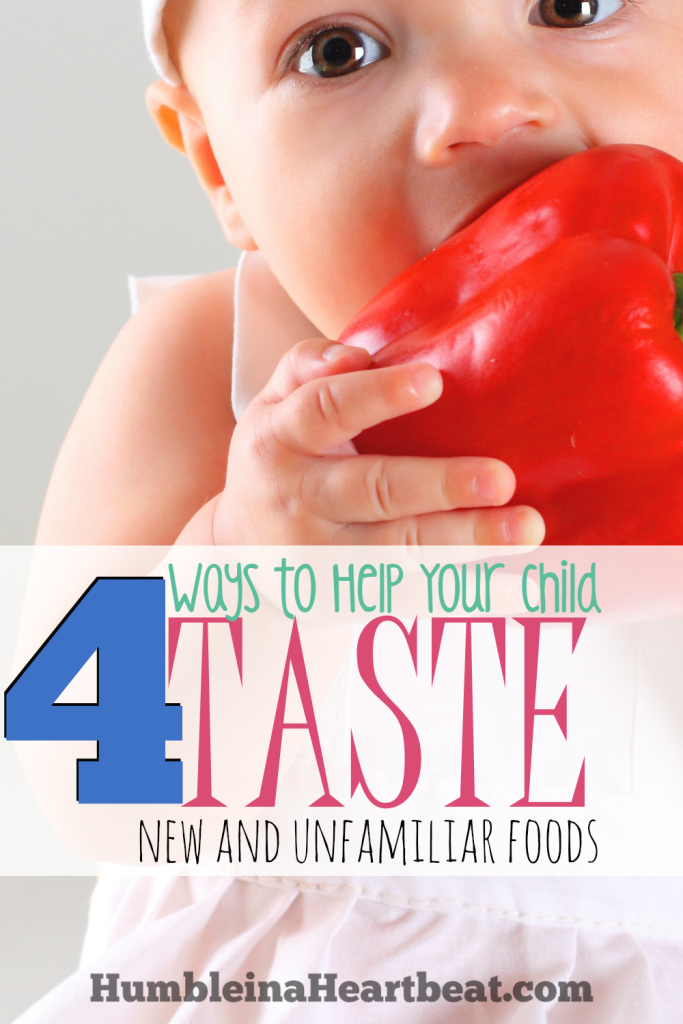 Kids and Food: Taste Everything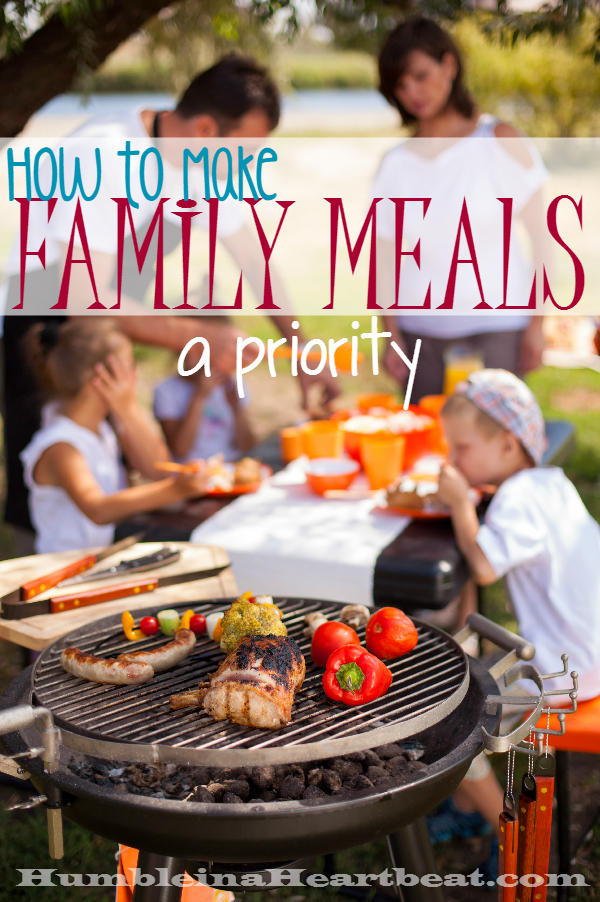 Kids and Food: No Distractions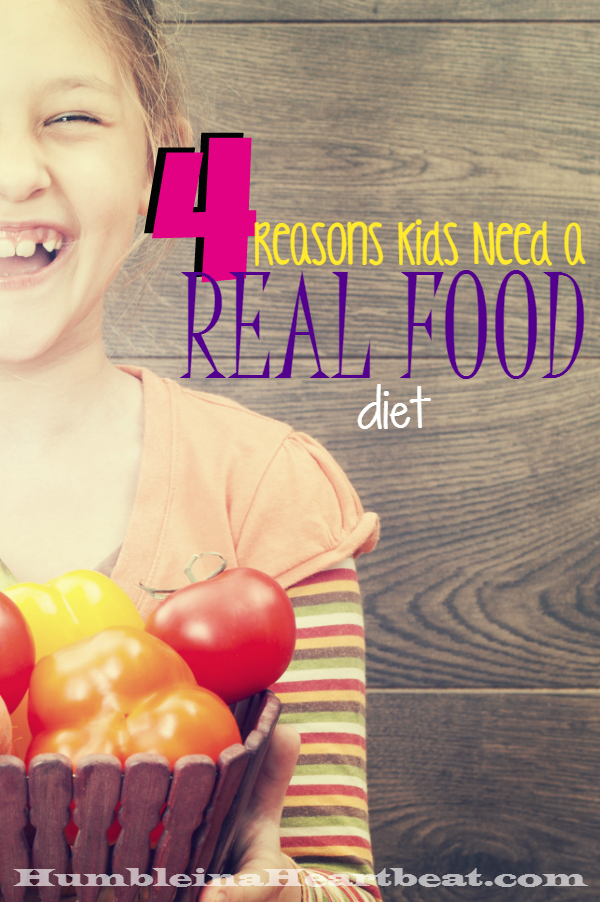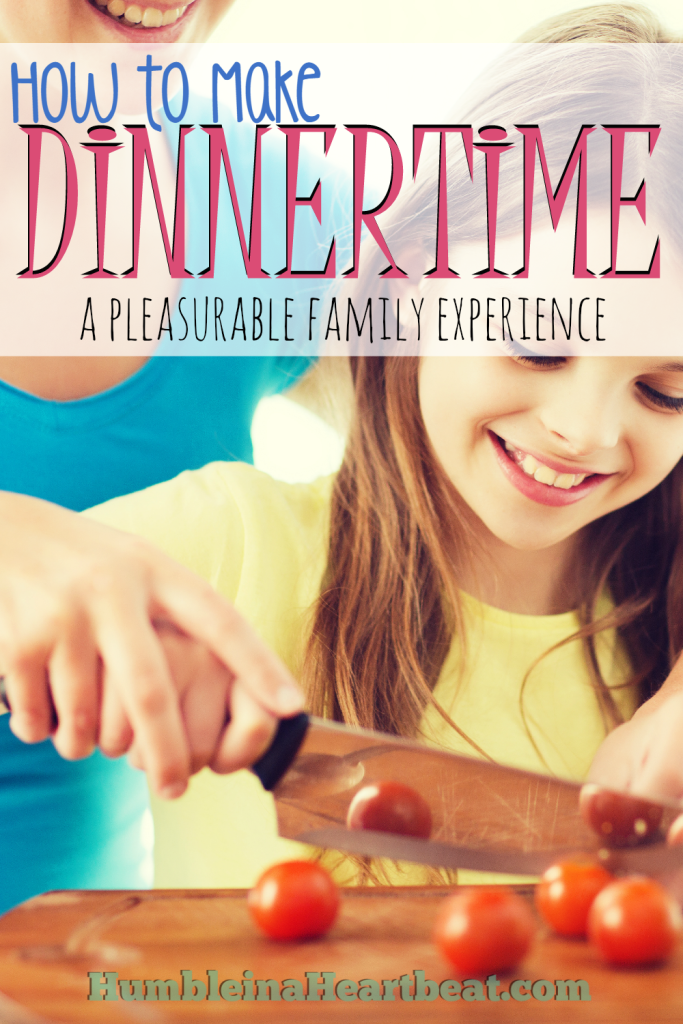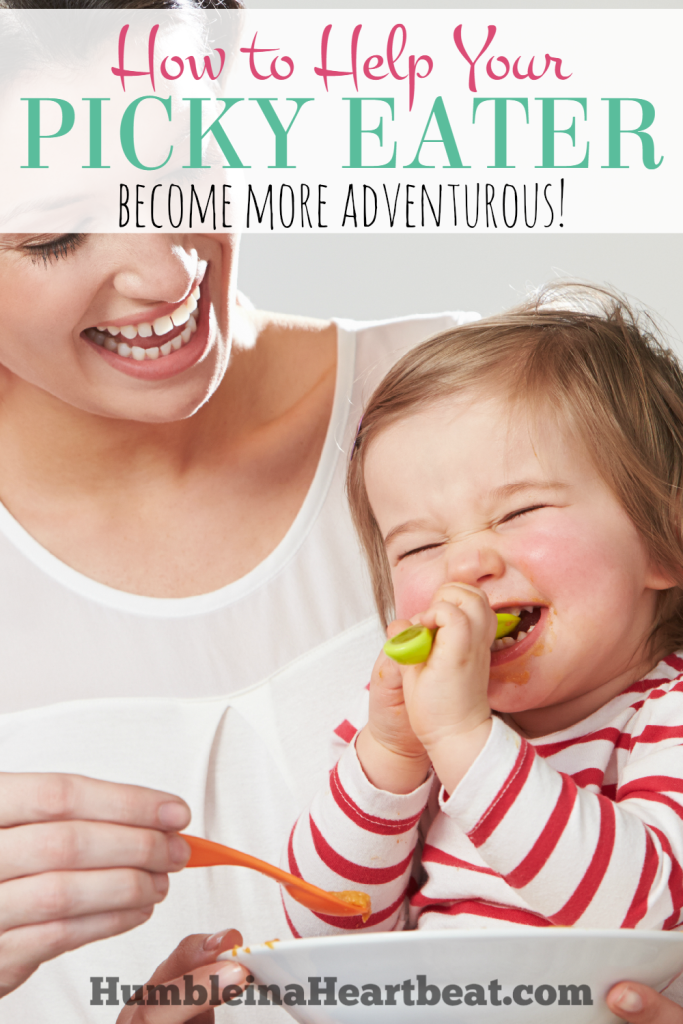 Kids and Food: Let the Food Rules Guide, Not Rule
In conjunction with these posts, I highly recommend that you read French Kids Eat Everything: How Our Family Moved to France, Cured Picky Eating, Banned Snacking, and Discovered 10 Simple Rules for Raising Happy, Healthy Eaters* by Karen Le Billon.